Southwest Sask high school sports gets going
Posted on 13 September 2021 by Valerie Gordon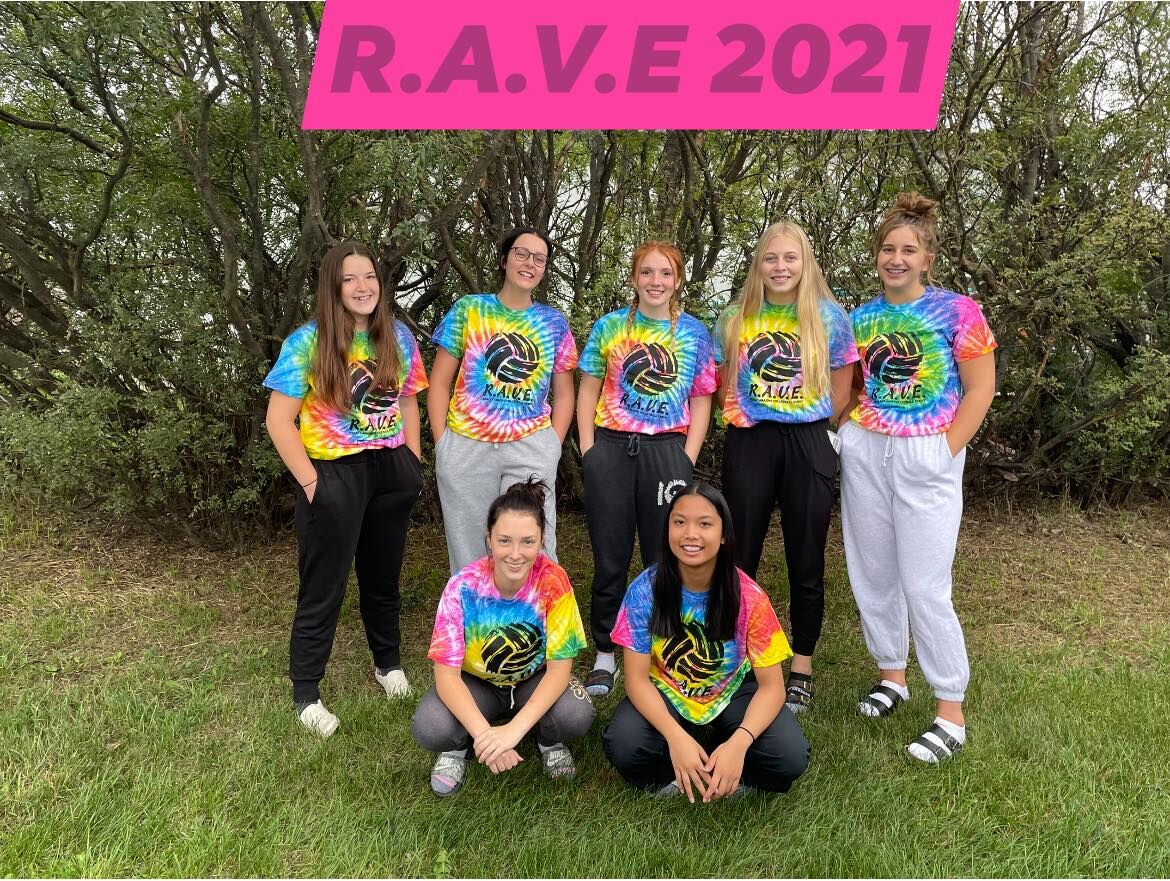 From Frontier School 
With our fall school sport programs up and running, the energy and joy of sport was evident on the football fields, volleyball courts, soccer pitches, cross country trails and golf courses as practices were in full swing. It was a very exciting past weekend as our SWAC teams were able to travel and take part in competitions outside our division.
Follow SWACSports on Facebook, Twitter, and Instagram.  As teams send me pictures and updates, it will go out on our social media platforms.
SWAC will be hosting an ONLINE Volleyball Official clinic on Wednesday, September 15 at 6:00.  Please contact your school athletic director with any questions.   The link to the clinic is http://meet.google.com/roe-mpwq-pnf.  No need to pre-register.  All SWAC schools pay provincial rates when you officiate junior/senior level competitions (exhibition, league, tournaments). How easy will it be to learn to officiate from the comfort of your home!!
Our first SWAC championship is in golf.  The gr 9-12 competition will take place on Wednesday, September 15 at the Shaunavon Golf Course. Start time is tentatively 11:00.  The top 4 boys and top 4 girls will advance to the SHSAA Provincial Championship on September 24/25 in Rosthern. 
The SCCHS football team was in Moose Jaw on Saturday to take on AE Peacock in 12-man action.  The Colts came away with a huge 21-0 victory.  The team will host Moose Jaw Vanier on Saturday, September 18th. Game time is 1:00.
In 9-man football action the exhibition game, scheduled for Sept 10th, between Shaunavon and Maple Creek was cancelled.  Plans are ongoing to add a "5th quarter" to future games to add playing time for the kids. 
Week 1 scheduled league 9-man football games include Gull Lake hosting Maple Creek on Thursday, September 16th.  This is a game "under the lights" which will kick off at 7:15. Shaunavon will host Indian Head on Friday, September 17th. This is an afterschool game.
The SCCHS Arden soccer team played their first games in over 687 days. They were at the Moose Jaw site for a league double header.  The Ardens continued their winning ways and came away with an 8-0 win over Yorkton Regional and 10-3 over Yorkton Sacred Heart. 
SCCHS Arden soccer hosts MJ Vanier on Tuesday, Sept 14 at 4:30.  The Colt soccer team will have their first field action on Saturday, September 18 in Yorkton vs Sacred Heart.  Game time for the Colts is 11:00.
Senior SWAC Volleyball Leagues are being developed.  Games will be scheduled to start the week of September 20th.  
The SWAC Cross Country Championship will be held on Wednesday, October 6th at Lac Pelletier.  
From Frontier School 
Photo contributed