SWAC is back for another year
Posted on 7 September 2021 by Valerie Gordon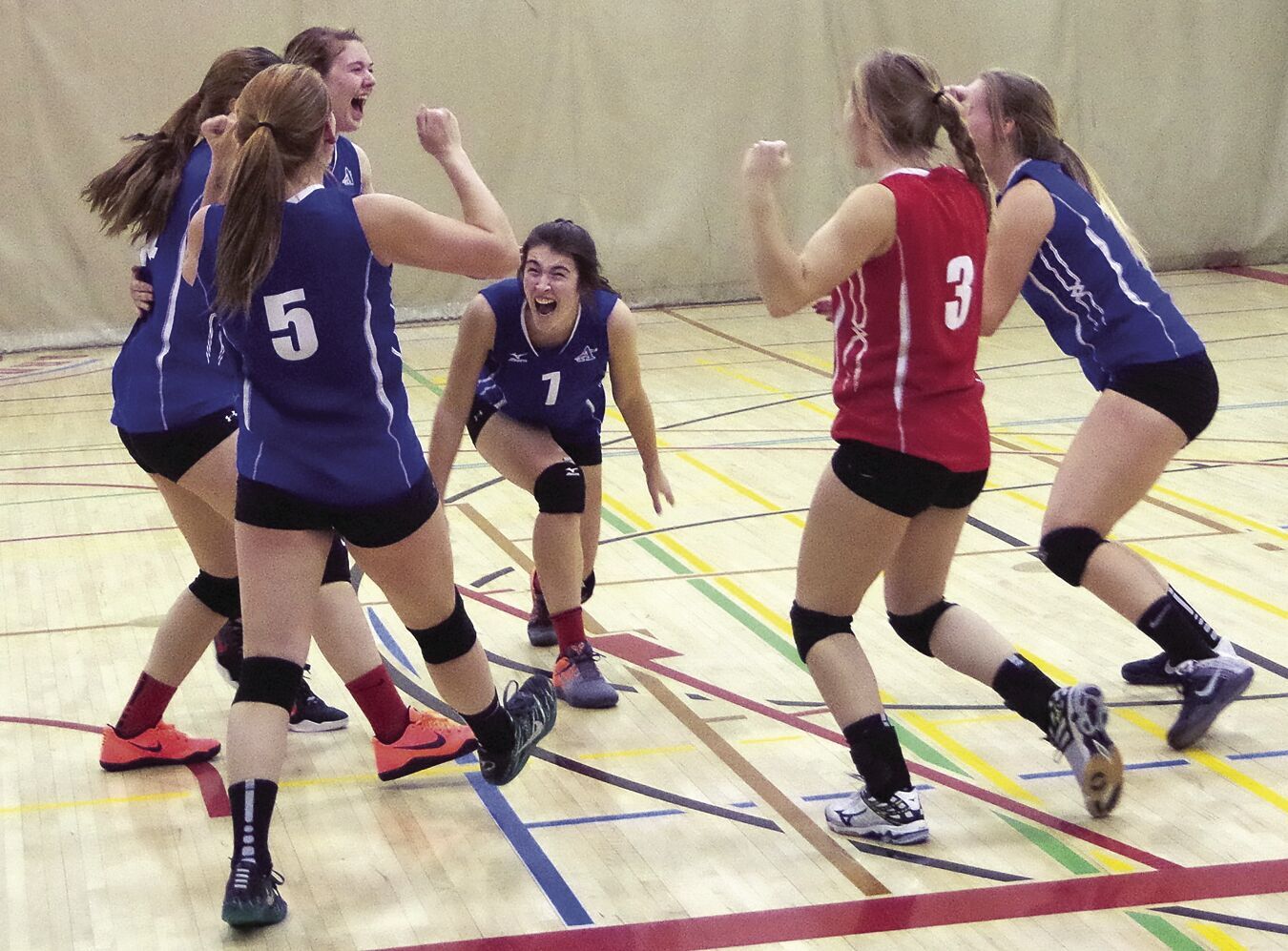 Volleyball is one of the sports back on. 
I am so pleased to confirm that Chinook School Division has given the go ahead to start SWAC's fall school sport activities.  Practices for football started a couple weeks ago, and volleyball, soccer, cross country, and golf all could start to practice on September 1st.  
We have a "Return to Sport" plan that is in the hands of every school.  Competitions between schools within and outside our division are allowed.  Our outdoor sport programs are proceeding basically as normal (soccer, football, cross country, golf).  There are masking protocols to be followed for volleyball programs and we won't be allowing indoor spectators, at this time.
Upcoming dates…
Gull Lake Lions football team will have a controlled scrimmage exhibition football game against Melfort on Friday, Sept 3.  The game is being played at Regina's Mosaic stadium.
Shaunavon football will host the Maple Creek football team on Friday, Sept 10.  Game time is 4:00.
SWAC Golf Championship will be held at the Shaunavon Golf Course on Wednesday, Sept 15.
SWAC Cross Country Championship is going to be held on Wednesday, October 6.  Site tbd.
SWAC Senior Volleyball league will start the week of September 13
Volleyball is one of the sports back on.