Swift Current Municipal RCMP want help in searching for bike's owner
Posted on 31 August 2021 by Contributed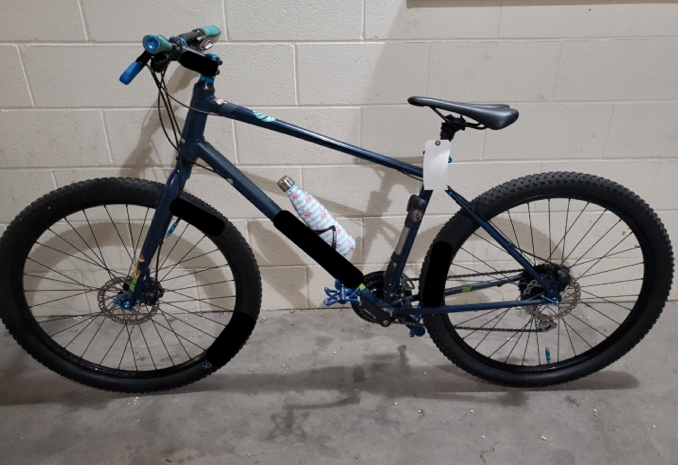 RCMP wants to get recovered bike back to owners
On August 15th, 2021, RCMP seized a bicycle suspected to be stolen. RCMP is asking for anyone who has information about the original owner to come forward. The RCMP is asking those persons who come forward to provide receipts, pictures or other evidence available to make a claim for the bicycle.
Further to the identification of the bicycle, if anyone knows any information in relation to the theft of the bicycle, the RCMP is asking you to come forward with any information that may lend to the investigation.
If you have information about this or any other crime, please call Crime Stoppers at 1-800-222-TIPS (8477), through Sask-Tel Mobility at *8477, text TIP206 plus your message to CRIMES (274637) or submit a tip online at http://www.saskcrimestoppers.com where you can also view information on other unsolved crimes. Crime Stoppers is anonymous and does not subscribe to call display and calls are not traced or recorded. If your information leads to an arrest or charge you may be eligible for a cash award.
RCMP wants to get recovered bike back to owners