Chinook School Division approves construction management tender for Stewart Valley School rebuild
Posted on 5 September 2023 by Ryan Dahlman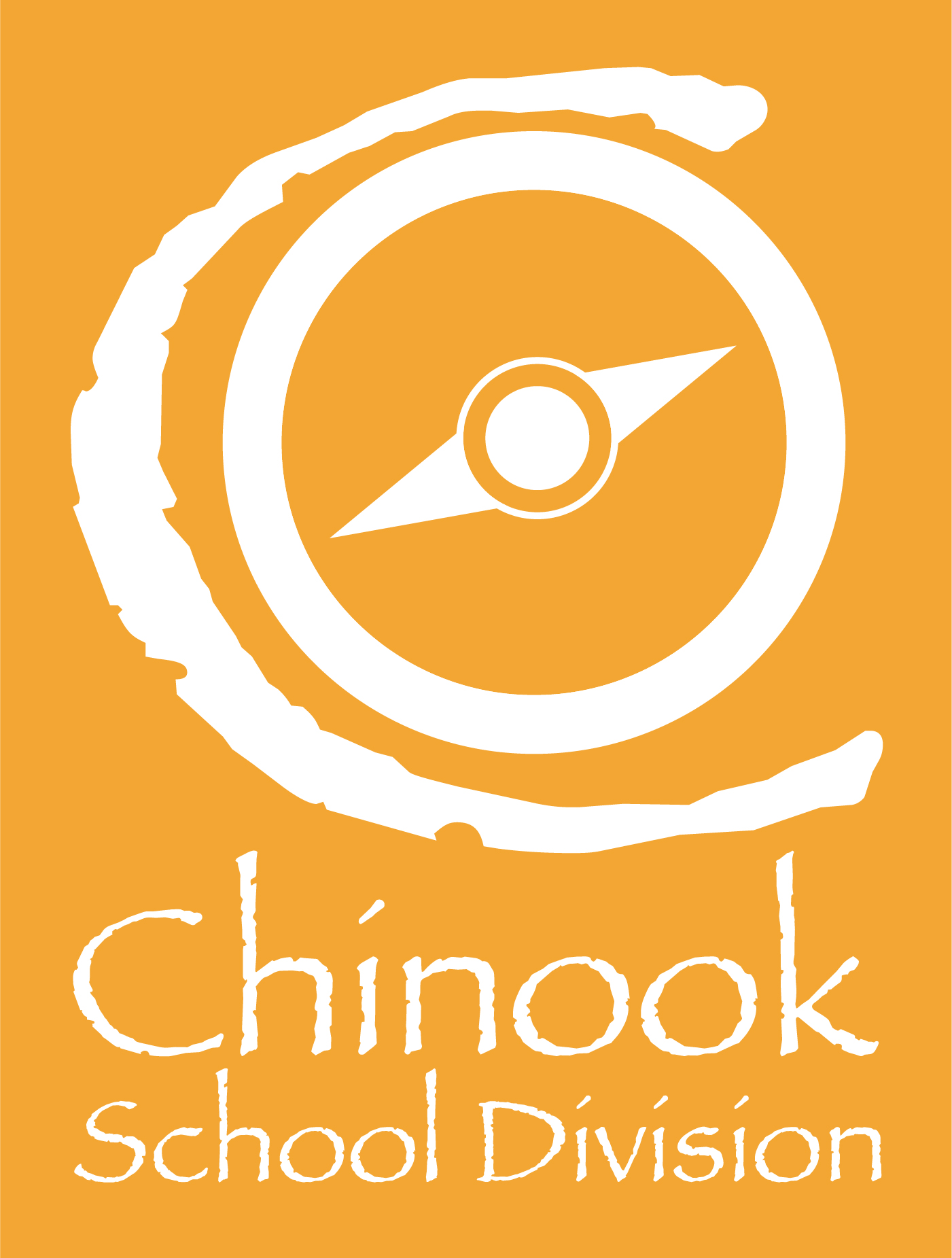 By Matthew Liebenberg
The Chinook School Division took a key step in the planning and design process for a new school building in Stewart Valley with the appointment of a company to provide construction management services.
Trustees approved a motion at a Chinook Board of Education regular meeting on Aug. 21 to award the tender for construction management services for the Stewart Valley School rebuild to Quorex Construction Management Services Ltd.
Chinook Chief Financial Officer Sharie Sloman said the school division received two responses to the request for proposals for construction management services. The proposals were evaluated and Quorex Construction was selected. The Saskatchewan company has offices in Regina and Saskatoon.
"They'll be alongside us as we go through the whole design and build," she said about the company's role. "So once we get design in place, they will start going out and getting tenders for the different things that we need – the build, the mechanical systems, all that type of stuff that's going to belong with construction of the school."
The company will continue to oversee the construction project as it goes along. This latest decision in the process to rebuild the school came a year after Stewart Valley School was severely damaged in a fire caused by a lightning strike on Aug. 26, 2022.
The Chinook Board of Education approved the rebuilding of the school in January 2023 and the Saskatchewan Ministry of Education authorized the rebuild with insurance proceeds in March 2023.
According to Sloman the details of the budget for the rebuilding project have not yet been finalized.
"We are still working on that," she said. "We are still in that design phase to figure out what the cost is and to work with our insurers just to determine what that is. So we don't have a definitive amount yet at this time."
The project's completion date is still set for August 2024, although she noted that supply chain availability can play a role in this regard.
The intention is to construct a new building with a similar size and footprint than the previous structure. The school division previously looked at modular construction methods as a time and cost-effective option, but that approach might change.
"I think right now it's going to be probably a stick construction, so an actual wood rather than modular," she said. "When we got into design and just availability, we're finding that it's probably going to be just as quick or the same kind of timeline to do the stick build as it would be to do the modulars, because they are in demand as well and the time for them to be built. So we're kind of leaning that it's probably going to be a stick build now, based on that."