City of Swift Current declares a State of Emergency 
Posted on 12 April 2023 by Prairie Post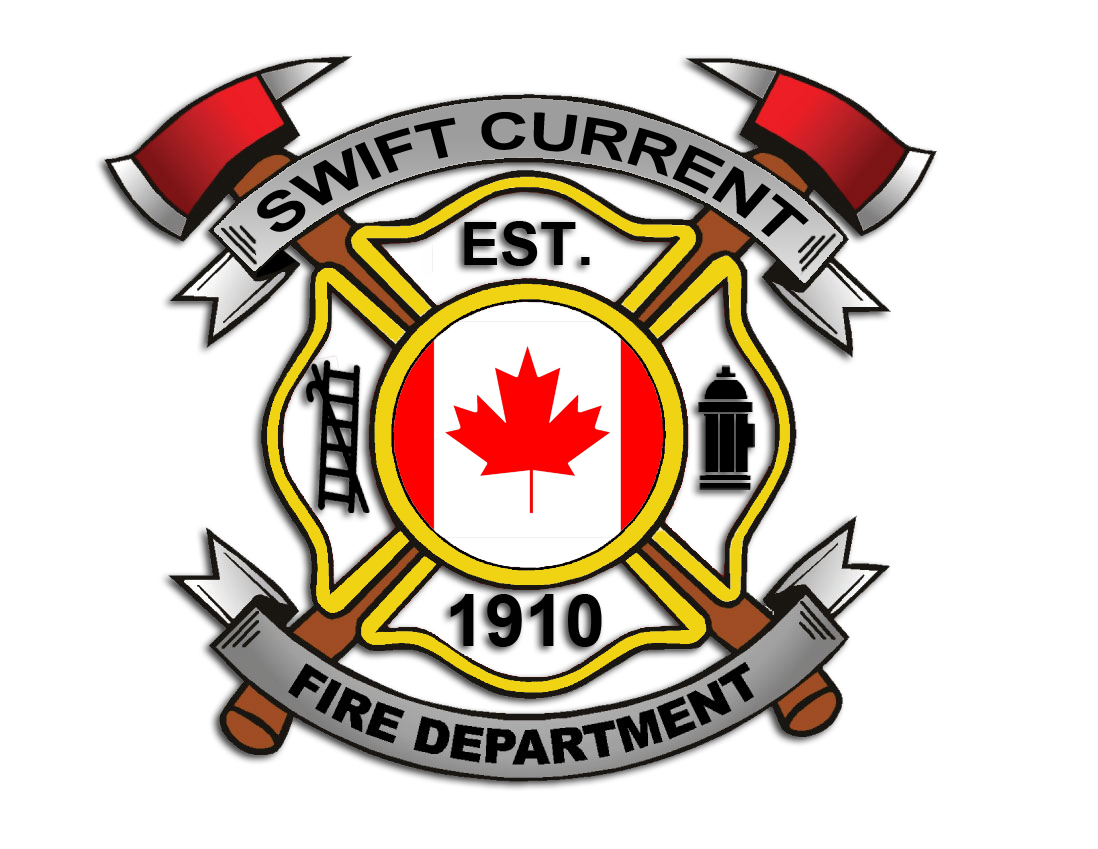 Contributed
The City of Swift Current declares a State of Emergency as a proactive measure for the potential of increased spring water run-off.
With continued warmer temperatures quickly melting the snowpack in the watershed has resulted in Duncairn Dam strategically releasing some water flow into the Swift Current Creek. "Declaring a state of an Emergency for the City of Swift Current is a proactive approach to give us the ability to do all that is necessary to protect the citizens of the City," stated Fire Chief Hunter. "How and when water is released from the dam is very calculated that takes into account current flow, the arrival of this extra water into the City of Swift Current, along with other predicted run-off that drains into the creek. Essentially, we are anticipating that water levels may still rise over the next 48 hours."
Additionally, the City of Swift Current continues to work at managing the fast-spring water run-off by placing additional barricades in low-lying areas, water pumps, and providing sandbags and sand to any residents who need to circumvent water entering their property.
Sandbags, sand, and the tools used to fill sandbags are available at the City Service Centre at 2074 South Service Road West. Each resident should take the necessary steps today to protect their home and property in the case that the creek rises more than has been anticipated.
Again, the City and the Swift Current Fire Department urge our residents to use extra caution and not take unnecessary risks in and around the creek where water is pooling and watch for local road closures. "The safety of every resident is our primary concern," reiterates Chief Hunter. "Additionally, if your home is in a low-lying area, it is always good to be proactive and ensure your 72-Hour Kit is current or you have a to-go bag readily available as these types of situations can be unpredictable and where evacuation sometimes becomes necessary on short notice."
Below are some tips to help the residents of Swift Current prepare for potential flooding:
• Never walk or drive through flooded streets and parkways. Water can be deeper than it appears, and water levels can rise very quickly.
• Stay alert for changing conditions, mainly if you live in low-lying areas near the Swift Current Creek and other waterways.
• Keep clear of the creek banks as the soil is softening, resulting in unstable ground. Most importantly, keep children and pets away from the creek banks.