Broncos add 6'5″ defenceman in a trade
Posted on 9 January 2023 by Prairie Post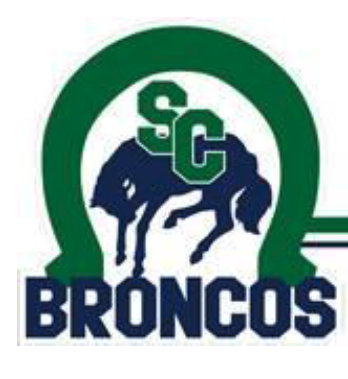 The Swift Current Broncos announced today that they have acquired 2002-born defenceman Mason Ward from the Brandon Wheat Kings in exchange for 2003-born defenceman Kayden Sadhra-Kang.
Ward, originally a listed player by the Red Deer Rebels, has spent the past two seasons with the Wheat Kings after being traded ahead of the 2021-22 season.
"Mason makes us harder to play against," said Broncos general manager Chad Leslie. "He is a big guy that moves well, makes a good first pass and can contribute in a number of different ways. We are excited to add a guy to our backend with the game experience that he has in the league."
This season Ward has skated in 30 of Brandon's 38 games recording 10 points (4-6-10) and racking up 70 penalty minutes. Over his WHL career, split between Red Deer and Brandon, Ward has recorded 40 points (13-27-40) in 154 games along with 235 penalty minutes.
The 6'5'', right-shot defenceman is expected to be in the Broncos lineup when they host the Medicine Hat Tigers on Tuesday night.
Sadhra-Kang, from Richmond, B.C., was acquired by the Broncos from the Lethbridge Hurricanes early in the 2021-22 season and played 90 games for Swift Current, scoring 23 points (4-19-23).
"Kayden has done a terrific job with us during his time here," added Leslie. "He has gotten himself to the point where he plays reliable minutes, contributes in numerous situations and helped us get to where we are today. He is a terrific teammate and will be missed. We wish him all the best."