SaskPower gets the lights back on in southwest Sask.
Posted on 7 April 2022 by Prairie Post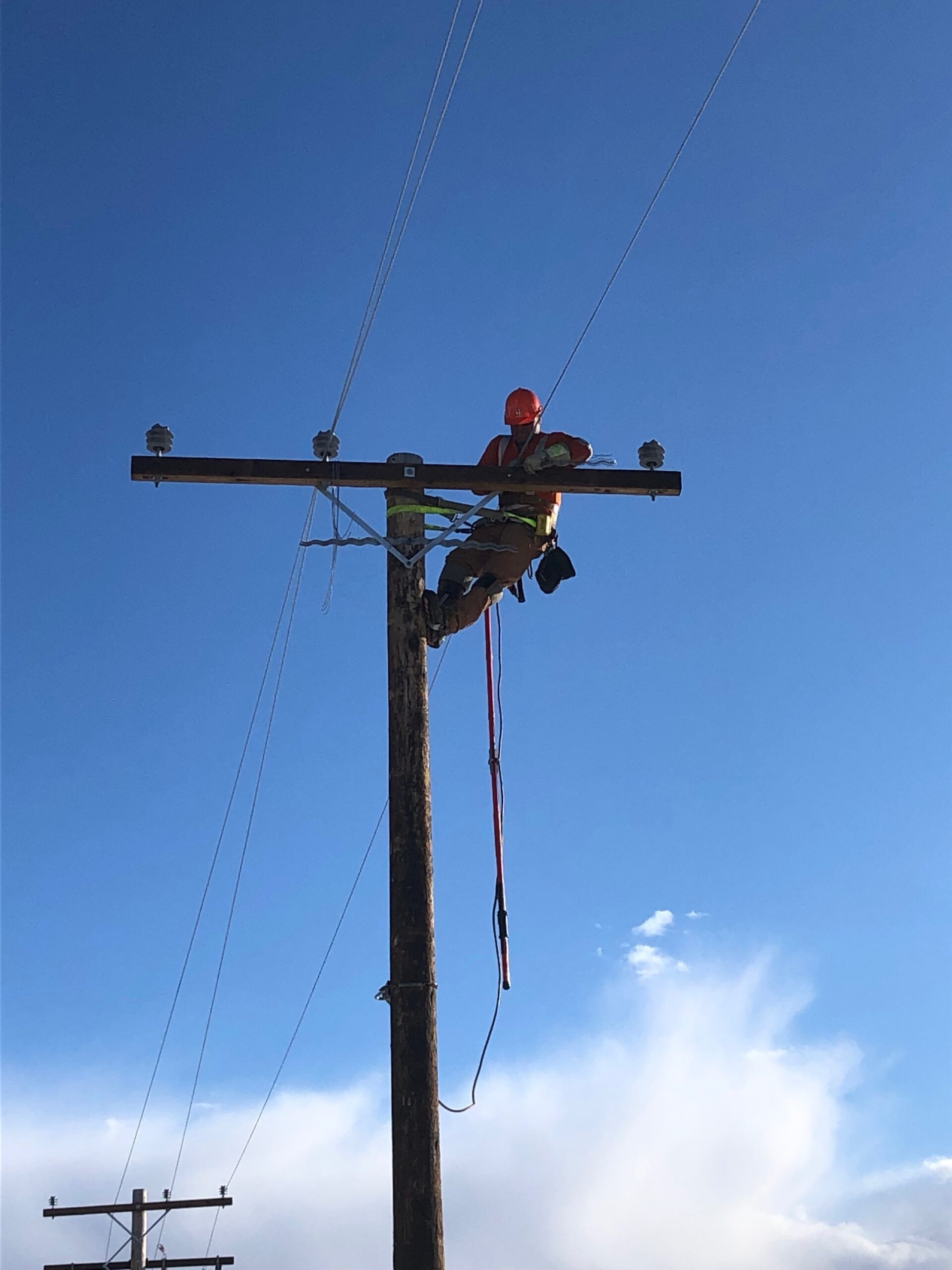 SaskPower crews worked throughout the day to restore power to customers in the Maple Creek area. Most of the town will be restored tonight, with the exception of the hotel, a small number of residences, and the hospital, which is well equipped with generators. Outages have already been resolved in the Shaunavon area and the Tompkins area.
Efforts will continue to restore power to all remaining customers who are affected in the areas north, south and east of Maple Creek. Tomorrow, SaskPower will have 19 crews working in the area, including four clearing vegetation. SaskPower will conduct aerial patrols of the area tomorrow using airplanes and drones to fully assess damage to our infrastructure. Most of the materials needed to complete repairs have already been delivered to the area.
Stay tuned to saskpower.com/outagemap and our twitter feed @saskpower for the latest information as the situation continues to evolve. We will continue to provide updates as more information becomes available.