Saskatoon author to appear on the Write Out Loud Digital Stage March 10
Posted on 1 March 2021 by Contributed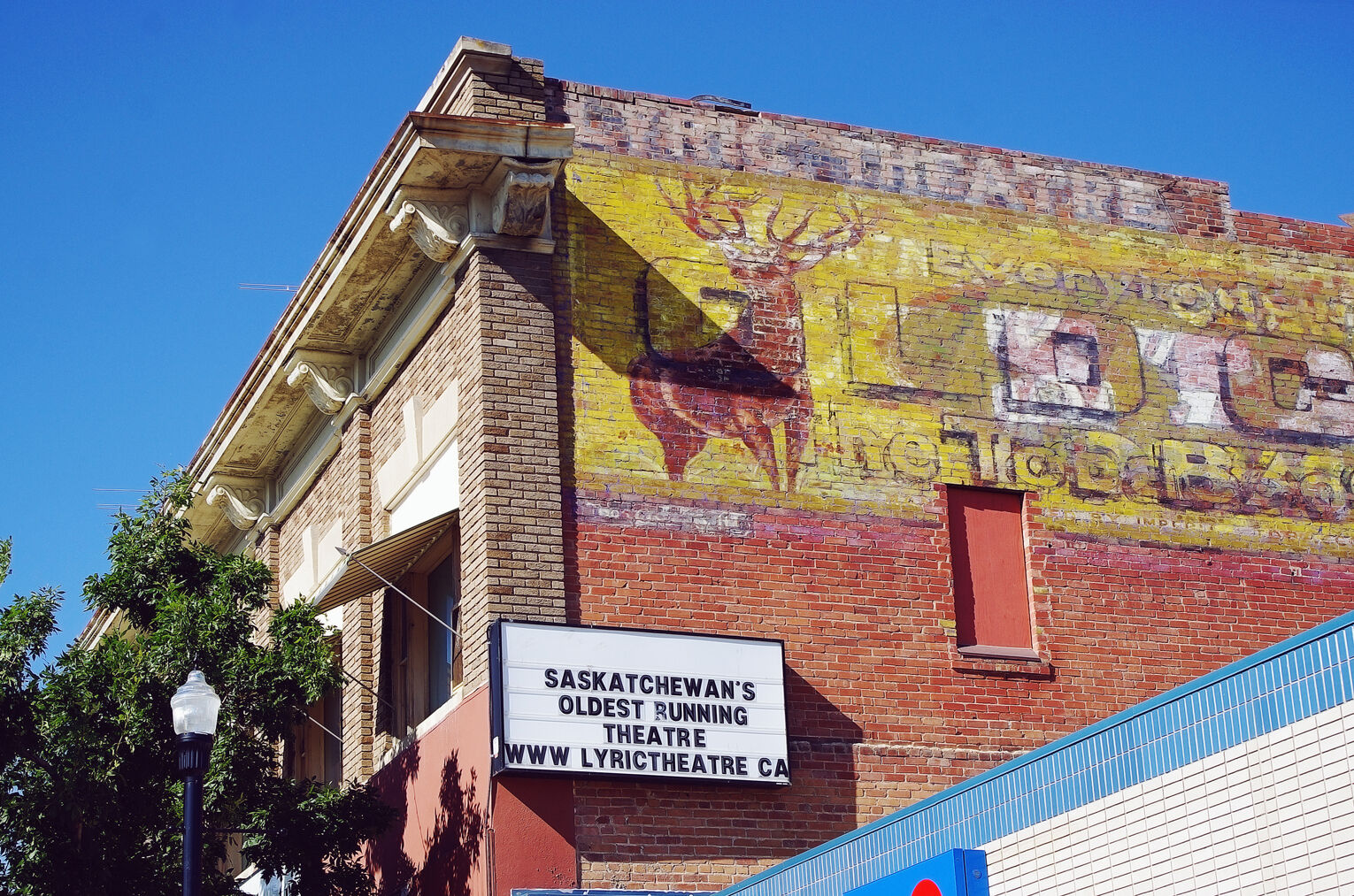 Lyric Digital Stage Write Out Loud back March 10
Kristine Scarrow is the Writer-in-Residence at St. Paul's Hospital in Saskatoon, as part of the Healing Arts Program. This multi-disciplinary team is comprised of an artist-in-residence, a music therapist, a writer-in-residence, and volunteer artists in the community. Through her workshops, Scarrow offers a safe, gentle approach to writing and wants others to discover how writing can be a useful tool to help heal and grow.
In addition to having published dozens of articles in various magazines, Scarrow is the author of four young adult novels, the latest being The Gamer's Guide to Getting the Girl (Dundurn Press 2019). 
Scarrow is the first person in Saskatchewan to be a certified instructor of Journal to the Self, a journaling therapy course, and is editor for Hear My Heart Books, a publishing company that produces resources for those living in crisis and difficult life circumstances.  
WOL appreciates support from The Writers' Union of Canada toward Scarrow's appearance. Jess and Dustin Olmsted are a musical couple whose whimsical songwriting and unique take on covers will provide an enjoyable musical interlude.
Until the Lyric is open for performances, WOL presenters may be accessed on and following their scheduled dates through the theatre's Facebook page or at "Lyric Digital Stage Write Out Loud" on YouTube. Scarrow will first appear at 7 p.m., Wednesday, March 10.
Lyric Digital Stage Write Out Loud back March 10