Indigenous Caregiver Café offered in Taber
Posted on 26 August 2021 by Ryan Dahlman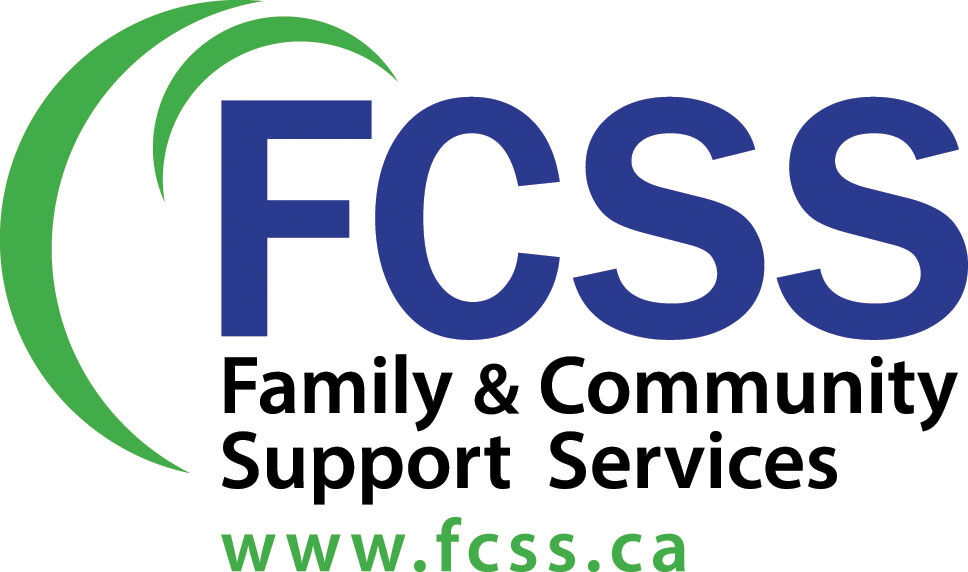 Caregiver Café was initially a success in Cardston
A success program for Southern Alberta in the Coaldale-Taber families is starting soon. 
Family and Community Support Services (FCSS) is offering help for those caregivers who have indigenous families (biological, foster, guardians) through the Indigenous Caregiver Café. 
The program had initially began with FCSS Indigenous Family Liaison Worker Tashina Calf Robe in the Cardston area, but now is going to be part of the Taber and Coaldale regions with Jessica Goodrider-Loewen, also a FCSS Indigenous Family Liaison Worker.
The Indigenous Caregiver Cafe will be available and take place at the Taber office (4326-50th Ave) starting Sept. 2. The program will take place Thursdays and last until Oct. 28. It is described as "an opportunity to come together together to discuss the successes and challenges of parenting in a support environment."
"FCSS runs the Parent Cafes which started with the Be Strong Families, which we adapted to caregivers, because we realized that a lot of parents aren't biological parents and other caregivers, so that is why we call it the Caregiver Café," explains Goodrider-Loewen. The reason we are running the Indigenous Caregivers Café is because there are a lot of indigenous people: Métis, Dene, Cree as well as Blackfoot who live in the southern Alberta areas, and they just don't have the same type of support that some of the larger communities like Lethbridge, Fort Macleod, Cardston have. We want to connect to those families, to foster families raising indigenous children. There hasn't been any support for First Nations, Métis, Inuit and other indigenous groups in southern rural Alberta before.
"With the Indigenous Cafe, we will be incorporating cultural component as requested. My background has been with the Blackfoot, because I am Blackfoot," explains Goodrider-Loewen who has been working with the FCSS in the Coaldale-Taber area for about a year. "There are Métis elders in the area, there are Cree elders in the area and I've been reaching out to different tribes in southern when I know someone comes from that area, just kind of getting the connections they want for their home base.
"Right now, because it is the first time it is being offered, I'm going to be listening to the parents and the caregivers of what they would like, what they want and what they need." 
What we talked about with the Parent Café are five factors that we want to look at called protective factors. There is parental resilience, being able to handle challenges and dealing with whatever comes along in a good way. Creating relationships and social connections within a community. 
"I think that's really important, there hasn't been a lot of support and there is a large Métis population and a large Cree population, we just really want them to know that we acknowledge that they are here and they have been living here a long time and we want to let them know about that sense of community, creating their own natural supports," explains Goodrider-Loewen.
The third factor is knowledge of parent and child development. That is important for all of us on how a child develops and how we teach the children how to be resilient themselves. It makes it easier when you know that you have learned something different or something better and can do better. There's a lot of aspects to brain development that people don't realize so we try to bring in some evidence based idea to give them the knowledge they may not have.
Support is our fourth protective factor. It is concrete support like when people develop relationships, caregivers have a safe space to go. The FCSS has community referrals so people can get direct needed help which has been identified by other professionals. 
The fifth is communication, just learning how to communicate with your children, teaching children to talk about their feelings.
Goodrider-Loewen notes the FCSS had wanted to implement this Indigenous Caregiver program for "quite a while" but with the pandemic it really slowed things down. The unsuccessfuly tried to work it on-line. They are hoping the in-person program format will be more successful.
To register or need more information, please contact Goodrider-Loewen at (403) 915-7530 or email info@fcss.ca
Caregiver Café was initially a success in Cardston