Canadian Federation of Independent Business examines southeast AB municipalities spending
Posted on 12 August 2021 by Anna Smith, Local Journalism Initiative Reporter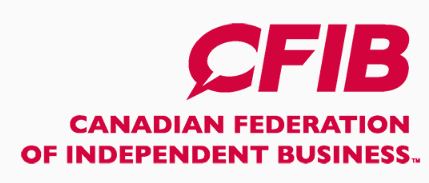 County of 40 Mile and Cypress County examined
While the Canadian Federation of Independent Business' (CFIB's) latest Alberta Municipal Watch Report notes that the largest municipalities decreased their operating costs over 2020, many of the smaller communities saw increased spending, said Keyli Kosiorek, senior policy analyst.
"I think in the larger municipalities, there's more services that are being provided to residents. In a lot of cases, I'm thinking about the City of Calgary versus, you know, a small town I grew up in, the amount of city provided services is huge, compared to small towns," said Kosiorek. "So of course, during the pandemic, most of those services shut down. You know, I'm thinking about rec centers, any sort of, you know, activities, city run facility. You know, all those words were shut down for quite some time during the pandemic. So wage costs, facility upkeep costs went way down for the major municipalities."
Over the ten year period of 2020, Cypress saw a 16% population increase, but an increase in spending of 18%, which the CFIB refers to as unsustainable spending. 
"Unsustainable spending is  anything where your spending growth is greater than inflation plus population growth," said Kosiorek, "And in 2020, Cypress, per capita, operating spending was at about nearly $3,000 per person. Looking at the 2017 numbers for Cypress, in 2017, they were sitting around 20 $500 per person. So about a $500 increase."
"Newell's population grew 13%, while the spending growth over the 10 year period grew 21%. So again, coming back to unsustainable spending. However, one thing we did notice was that their per capita spending was about $3500, in 2020. But this is down from about $6,000 per person in 2017. So there is improvement there," said Kosiorek.
In the County of 40 mile, a 9% population increase was met with a 1% decrease in spending, a trend that the CFIB hopes to continue to see for them alongside the other municipalities that saw lower spending rates this year.
"Now, this is the first time we've seen this sort of downward trend in quite a while, actually, maybe even ever. And really, what it can be attributed to is the pandemic. So certainly a trend that we will hope to see continue into 2021, as small businesses and even municipal governments recover from the impacts of the pandemic," said Kosiorek.
County of 40 Mile and Cypress County examined