Partners involved in enhancing mental health supports in Medicine Hat
Posted on 4 May 2021 by Contributed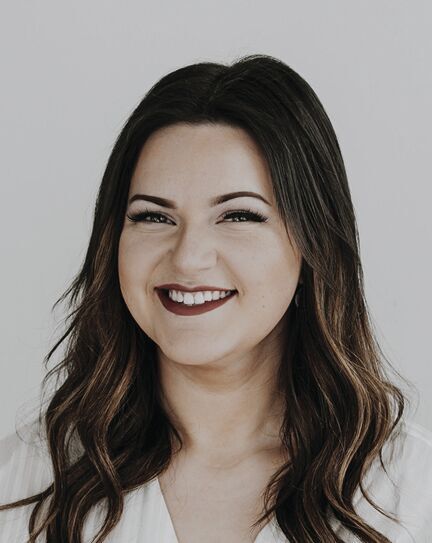 Michael Glasgo
A new grant will improve the mental health crisis response and enhance suicide prevention services for Medicine Hat residents who need urgent support.
Co-led by Alberta Health Services and the Medicine Hat Police Service, the $100,000 grant from Alberta's government will fund additional mental health therapist resources to work in partnership with the Medicine Hat Police Service and community partners, such as the RCMP, Canadian Mental Health Association, McMan Youth Services and other community agencies.
With this funding, the Medicine Hat Police Service will now have two trained mental health professionals to help them respond to mental health crisis calls and, where possible, create a pathway to community services. The project will begin this month.
"Medicine Hat has experienced a number of suicides since the onset of the pandemic, and we continue to work with the community to find new, innovative approaches to prevent these tragedies. By enhancing the community's outreach capacity, more residents will be connected to the mental health and addiction resources they need sooner," noted Jason Luan, Associate Minister of Mental Health and Addictions in a statement.
"Suicide is a preventable tragedy and the sooner that help and support is available, the better chance that the person struggling can find hope. Thank you AHS, Medicine Hat Police Service and community partners for supporting this new approach," stated Michaela Glasgo, MLA for Brooks-Medicine Hat.
"Partnering with the Medicine Hat Police Service ensures that we have the right resources in place to address addiction and the mental health needs of individuals — supporting their immediate safety and long-term health needs," said Linda Iwasiw, chief zone officer, South Zone, Alberta Health Services
"Our officers are often first on the scene during a mental health or addiction crisis. Once they have established a safe environment, this project will expedite the individual being connected to the care and resources they need. We look forward to working with Alberta Health Services to ensure the safety and well-being of the community," said Mike Worden, chief of police, Medicine Hat Police Service
"Medicine Hat is so fortunate to have so many caring and skilled individuals and service providers throughout the community to assist those who are experiencing a mental health or addiction crisis. Having access to an additional mental health therapist will have an enormous impact on our collective ability to support those in need and result in additional systems level efficiencies. It's really a made-in-Medicine Hat approach," added Tracie Mutschler, executive director, McMan Youth, Family and Community Services Association.
If you or someone you know is having thoughts of suicide or requires mental health support, help is available. Call the Mental Health Helpline at 1-877-303-2642, available 24 hours a day, seven days a week. The service is free, confidential and anonymous. Call 911 in an emergency.
Quick facts
•Between June and December 2020, there were 11 suicides in Medicine Hat.
•In addition to this $100,000 grant, recent provincial investments to strengthen mental health and addiction supports in Medicine Hat include:
â – ¦$220,000 to the Canadian Mental Health Association (CMHA) Alberta Southeast Division to support timely access to bereavement counselling and quality suicide prevention information, awareness and training programs.
â – ¦$100,000 to CMHA through the COVID-19 community grant program to expand an addiction crisis program in Medicine Hat that offers outreach supports to adults and youth.
•Alberta's government is investing $140 million over four years to implement a recovery-oriented continuum of addiction and mental health care.
•In response to COVID-19, the government committed more than $53 million in additional funding to enhance online, phone and in-person mental health and addiction supports during and after the pandemic.
Michael Glasgo