Milk River RCMP charge male for assault with a weapon on Border Services Officer
Posted on 17 May 2023 by Prairie Post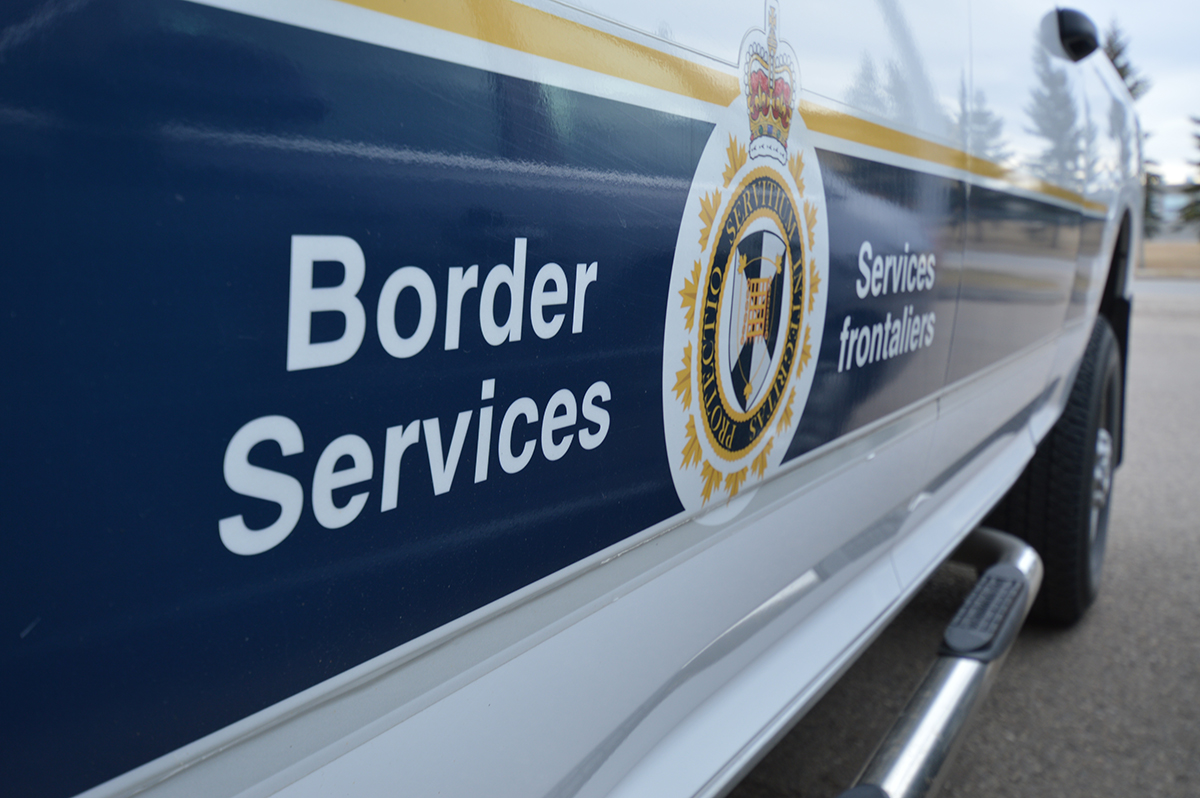 On May 13, Milk River RCMP were requested to assist Emergency Medical Services who were responding to an unknown incident at the Canadian Port of Entry in Coutts. Investigation revealed that while in the execution of their duties, two Officers with the Canadian Border Services Agency suffered minor injuries when they were struck by a motor vehicle.
Canadian Border Services Agency Officers took the male driver into custody and secured him in a holding cell until Milk River RCMP attended the location and investigated the incident.
Kache Miller (50), a resident of Milk River, Alta., has been charged with:
• Assault Peace Officer with a weapon (x2)
• Dangerous operation of a motor
• Obstruct Peace Officer
Miller was released for Alberta Court of Justice in Lethbridge on June 12, 2023.