Mental Health Week May 1-7 kicks off with Fun Run/Walk in Med. Hat
Posted on 18 April 2023 by Ryan Dahlman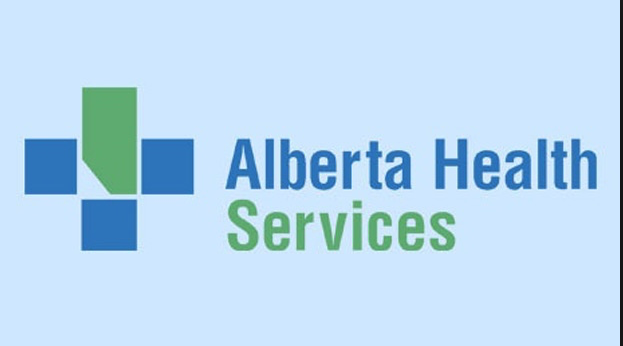 Alberta Health Services
Five out of five Canadians – all of us – have mental health. Collectively and individually, we have multiple layers and stories that make us who we are. Mental Health Week is celebrated annually during the first week of May and promotes a forum to talk and learn about issues related to mental health. Mental Health Week is May 1-7 and though we have different, yet equally valuable stories, we share one key message – universal mental health care is important and needed now!
According to the World Health Organization (WHO), "Mental health is a state of mental well-being that enables people to cope with the stresses of life, realize their abilities, learn well and work well, and contribute to their community."
There is no health without mental health. Tips, such as talking to someone, finding purpose and meaning, relaxation practices or eating and sleeping well can help to manage day-to-day stress and challenges and can help boost your mental health. Staying active is also a great way to manage stress and is good for your body, as well as your brain. Regular exercise or activity can have a major impact on your mental and emotional health, relieve stress, improve memory, and help you sleep better. Get out and get active during Mental Health Week – if you're in the Medicine Hat area, participate at a fun run/walk in-person at the end of the month honouring and celebrating mental health – but you can take part no matter where you live!
In the theme of 'CELEBRATION,' Move for Metal Health 10th annual Fun Run/Walk is on April 30, 2023 in-person AND online!
The in-person event will be held April 30, 2023 from 1-4 p.m. in Kin Coulee Park, Medicine Hat, AB. This is a family-friendly, non-competitive, FREE event, with entertainment by Audrey Three! To register for the in-person event, visit https://move4mh.weebly.com/ and click on the green 'Register Here' thumbnail.
To participate online, visit https://move4mh.weebly.com/ to register and then join by walking/running or moving your body between April 30 – May 7, 2023. There are lots of fun ways to participate: wear green – the colour of mental health awareness, wear your silliest hat on May 3 for Hats on for Mental Health Day, wear our run bibs to feel like you're in a real race and much more! Visit the Move for Mental Health website for updated information on the event and to see where participants from around the world are participating!
References: 10 tips to boost your mental health (bcmhsus.ca)