Lethbridge Police arrest woman in connection with robbery investigation
Posted on 25 April 2022 by Ryan Dahlman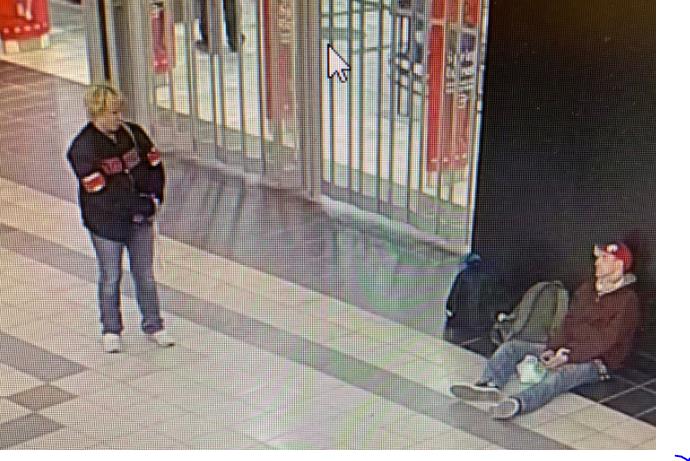 Lethbridge Police have arrested a woman in connection with a recent robbery.
Police received a report on March 27 that an adult male had been robbed while walking in the area of 23 Street and 6 A Avenue North. He was assaulted by two unknown males who stole his wallet before fleeing on foot. One of his stolen bank cards was subsequently used at two nearby businesses by a female suspect identified through security camera footage.
A media release, including a security video image from one of the businesses, was issued seeking to identify the woman. With the assistance of information provided by the public, a woman was arrested without incident on April 2.
Dawn Ila Hart, 43, of Lethbridge is charged with use of a stolen credit card and possession of a stolen credit card. She was released from custody following a Judicial Interim Release hearing and is scheduled to appear in court May .
The investigation of the initial robbery is ongoing.
The Lethbridge Police Service would like to thank the public and media for their assistance in the matter.