Doctors concerned Alberta children's mental health is in poor shape
Posted on 16 February 2022 by adminis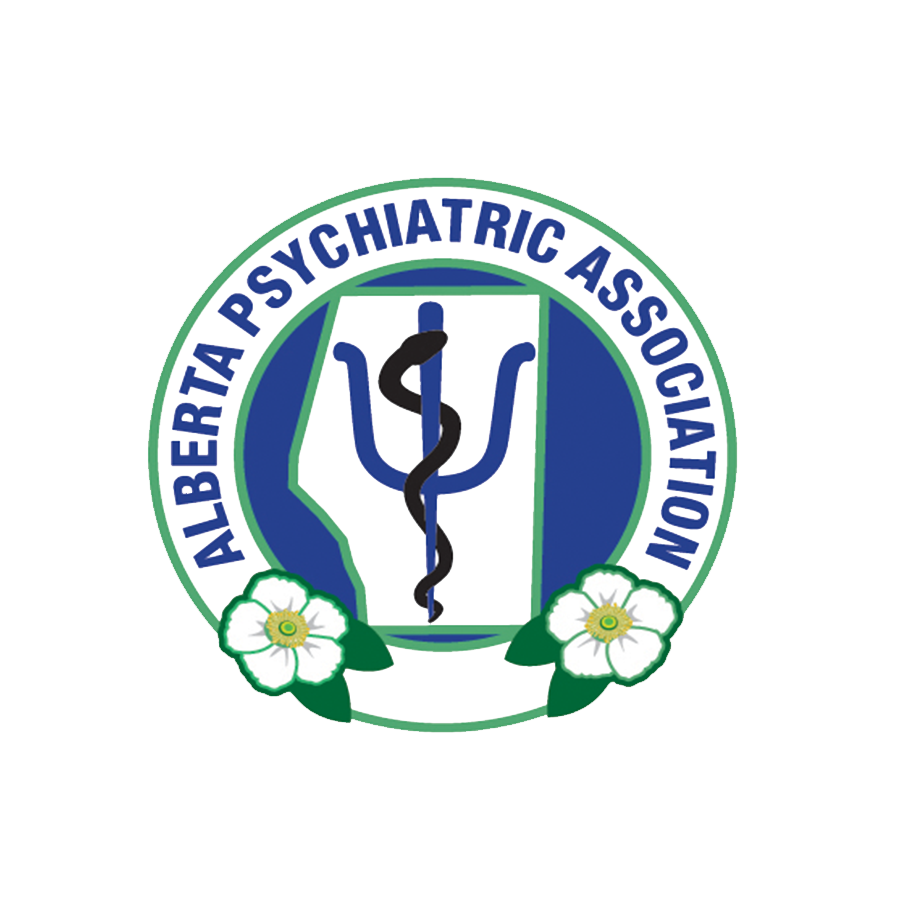 Local Journalism Initiative Reporter
Now more than ever, youth's mental health is in crisis, and those seeking to help them require aid to keep up with the increased demand.
The demand for psychiatric aid for children and youths has been building for the past decade, said Dr. Sterling Sparshu President of the Alberta Psychiatric Association Section of Child and Adolescent Psychiatry. This increasing demand has only been made more apparent by the past two years.
"We've seen steadily increasing demand on mental health services across the spectrum. That means inpatient, that means outpatient, that means many, many children coming to the emergency department in a state of crisis," said Sparshu. "This has certainly been worsened by the COVID pandemic, and seeing how much young people are suffering, seeing the obstacles that they are facing and getting care and seeing how burned out my colleagues are becoming has driven me to really put out this call that something needs to change."
Children are coming for aid younger, and with more severe issues, said Sparshu. He notes an increase in psychological problems, as well as social problems, mental illness and even addiction. Outpatient settings have seen increases in anxiety, depression, bipolar disorder, and schizophrenia.
Eating disorders, self-harm, and suicide attempts have also been more common among youth.
"Over the past 10 years, we've had about a 265% increase in youth presenting to the emergency department at the Alberta Children's Hospital, across Canada. This has been the trend that kids are getting sicker and needing help, like we've never seen before," said Sparshu.
While some of this increased demand may be due to a decrease in stigma surrounding mental health, we've also seen population growth that has not been matched for funding, said Sparshu, combined with a general lack on manpower and an increase in substance use which have combined to contribute to the increased pressure on the system.
With this pressure, many in mental health services have been pushed to the brink, said Sparshu.
"The things that bring people into the field of mental health are the things that also make them tremendously vulnerable to burnout. We have people who are deeply caring, compassionate, empathetic, and they genuinely want to make a difference in the lives of children," said Sparshu. "But all of these things take a toll. There's a psychological toll simply from the work. But there's an added toll when you see kids falling through the cracks and being left behind. So what so many of us do is we just try to work harder. Because if we can help one more kid, it can change a life. With the unrelenting demand, and with the lack of help coming. There's only so much we can do. And we are burning out."
To combat this, Alberta Psychiatric Association (APA) and the Alberta Medical Association's (AMA) sections of General and Child/Adolescent Psychiatry have asked for government help to address the crisis Alberta is facing. Many children are being treated for not long enough, only enough to get them out of crisis and on the right path, said Sparshu, in order to help as many of them as possible.
"Short term, what we need is a significant increase in funding, so that we have the mental health resources to support kids at the level that they require," said Sparshu.
"We need to move away from episodic care and move more towards longitudinal care, we do not want young people in a revolving door of mental health, we do not want them sitting in emergency departments for 12 hours waiting for an assessment," said Sparshu. "So we need more resources. Right up front, as soon as possible. And longer term, what we really need to look at is rethinking our approach to mental health. We can't be reactive and wait for kids to get sick. Although we can do great work and get them healthy. It's better to intervene early. So we need intervention, we need education, we need early assessments. And we need to do all of those things."
Episodic care refers to short-term care focused on a single issue, which is usually concluded once that issue is dealt with or significantly improved, even if there may be other underlying problems.
"For example, the pressure that we see on our inpatient mental health units means that most youth are there long enough to get them out of their acute crisis. And then they are discharged. That does not mean they are in a state of good health… We know that many mental illnesses are chronic, and yet we treat them as if they come and go," said Sparshu.
It's difficult for children to get well when faced with food or housing insecurity, notes Sparshu, and in rural areas, it can be difficult for youths to get access to what resources are presently available.
Sparshu points out that while they do not have the power themselves to make these changes, they do have the experience to share with the current government. They are not asking simply for money, but for collaboration to change the current system for the better.
"I want people to have hope, that we have evidence based effective interventions that help young people get better who are struggling with mental illness," said Sparshu. "One of the major obstacles, however, is getting them timely care, and getting them the intensity of interventions that they require. And that's what we are asking for. We are asking to be allowed to do our job to get vulnerable children healthy again, because we know that we can do that. But we can only do it in a system that is adequately funded and supports our work."