New agreement with the Alberta Sugar Beet Growers extends until 2024
Posted on 24 April 2023 by Prairie Post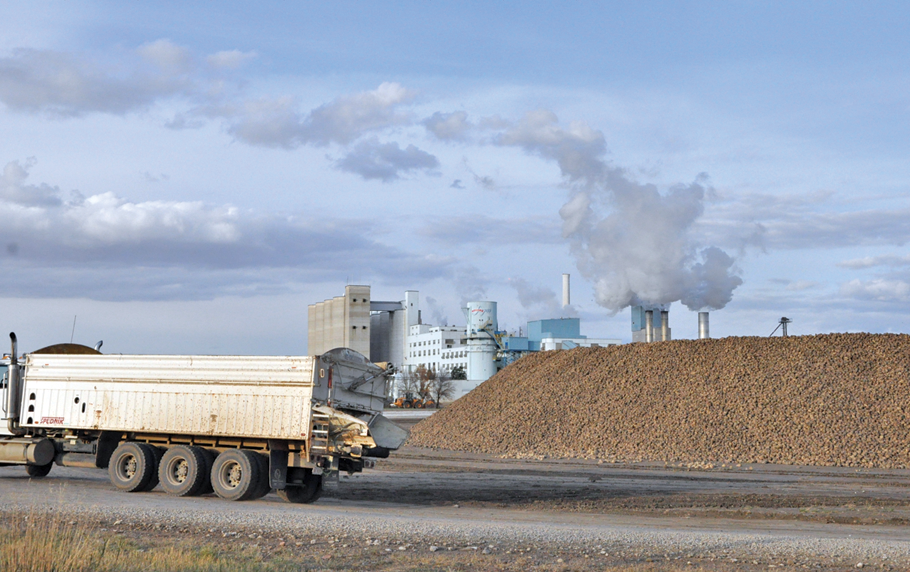 GLOBE NEWSWIRE
Rogers Sugar Inc. is pleased to announce a two-year agreement with the Alberta Sugar Beet Growers for the supply of sugar beets to its Taber sugar refining plant. The new supply contract covers the 2023 and 2024 crops.
Established over 70 years ago, the Taber operation — the only sugar beet processing facility in Canada — is supported by 200 Southern Alberta farm families, which supply the refinery with sugar beets. As a result, all sugar produced at this location is 100% Canadian.
"We are pleased to have reached an agreement with the Alberta Sugar Beet Growers for another two years. This agreement not only guarantees our clients ongoing security of supply, but provides both stakeholders with a balanced, positive investment relationship and ensures a favourable environment for the sugar beet industry. This long-term partnership has proven to be mutually beneficial," stated Mike Walton, President and Chief Executive Officer of Lantic Inc and Rogers Sugar Inc.
Rogers is a corporation established under the laws of Canada. The Corporation holds all of the common shares of Lantic and its administrative office is in Montréal, Québec. Lantic operates cane sugar refineries in Montreal, Québec and Vancouver, British Columbia, as well as the only Canadian sugar beet processing facility in Taber, Alberta.
For more information about Rogers please visit our website at http://www.LanticRogers.com.