SaskTel powers Curling Stadium Swift Current
Posted on 7 October 2021 by Contributed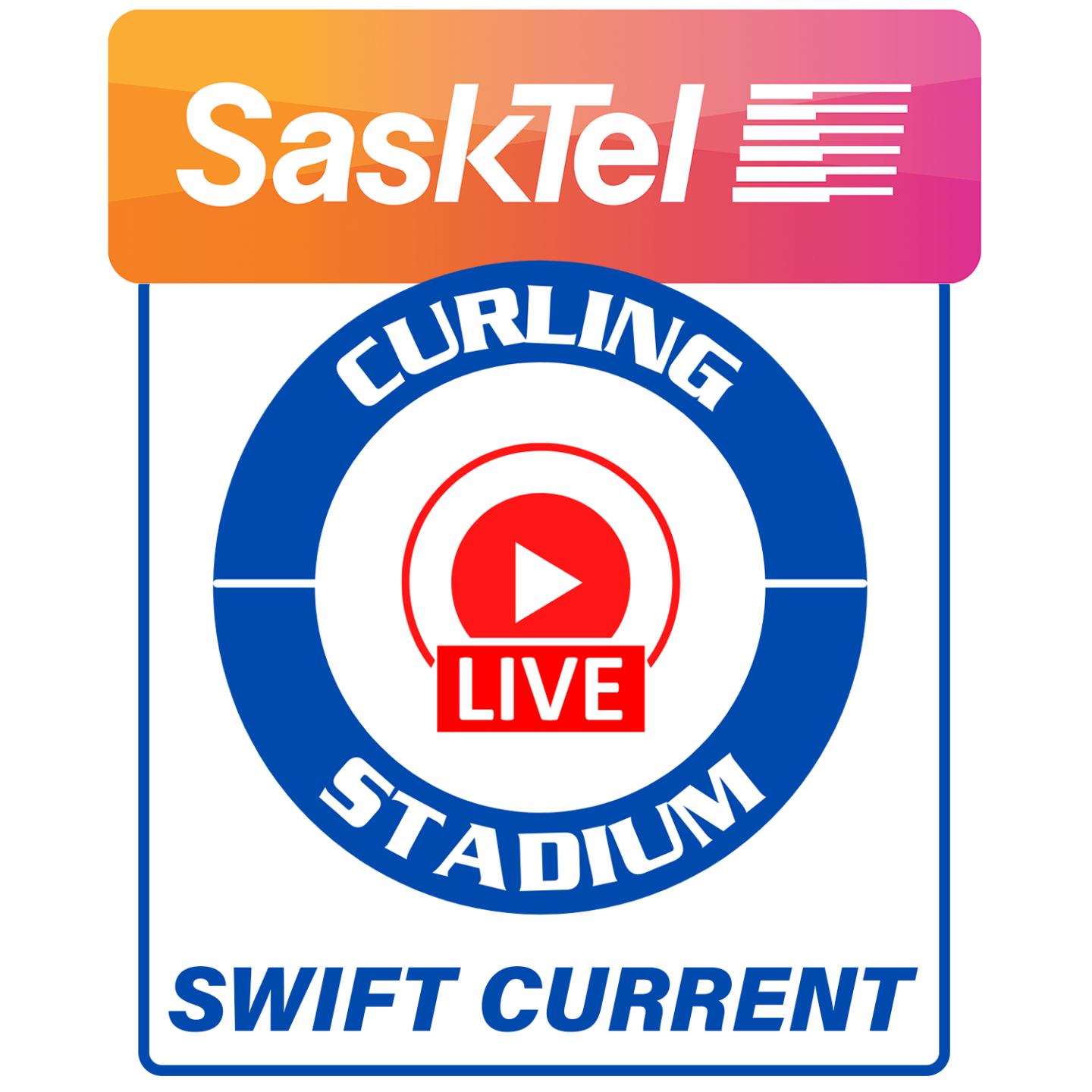 Curling Stadium will be live from Swift Current this weekend
On October 8-11, the IG Wealth Management Western Showdown will be the showcase event for the unveiling of SaskTel Curing Stadium Swift Current as 24 of curling's best teams will compete. 
2021 Tim Hortons' Brier Champions Team Brendan Bottcher of Edmonton highlights the field where world number one ranked Brad Jacobs of Sault Ste Marie will also compete. Calgary's Kevin Koe and Brier Bronze medalists Matt Dunstone of Regina will compete, joining entries from the United States, South Korea and Japan.
SaskTel Curling Stadium by CurlingZone debuted in Martensville, SK, 15 kms north of Saskatoon, with cameras on all four sheets in the facility. Swift Current is the second location for a SaskTel Curling Stadium facility.
SaskTel Curling Stadium Swift Current has been outfitted with full high-definition (HD) cameras on every sheet, set up to bring full coverage from curling events played in the venue. Streams will be available through CurlingZone's YouTube channel. CurlingZone is also partnering with teams to supply the feeds and technology to stream to their own platforms.
The facility offers simplified all-camera views for every sheet and brings the ability to do television-style production from higher-level competitions.
"At SaskTel, we understand how important curling is to the fans in our province," said Doug Burnett, SaskTel President and CEO. "We are excited to be part of streaming even more high calibre curling games with the addition of SaskTel Curling Stadium Swift Current."
"It's great to see our second facility launch in Saskatchewan thanks to the support of SaskTel," said CurlingZone President Gerry Geurts on the announcement. "With this technology in place, the opportunities for curling to better tap into broadcast gives teams the ability to tell their whole story. And build a fan base out of it."
"The ability to watch every game from your favourite team becomes real when we give fans the choice of watching any game."
SaskTel Curling Stadium Swift Current will also host a men's and women's SaskTour event and the High School Provincials and the Firefighters Provincial Championship later this season.
Curling Stadium will be live from Swift Current this weekendjbcurler