Broncos holding AGM Sept. 28
Posted on 11 September 2021 by Contributed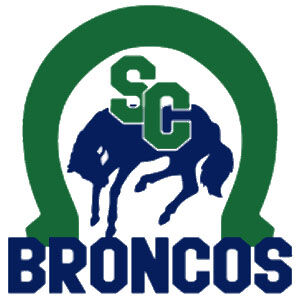 AGM at auditorium in iPlex
The Swift Current Broncos will be hosting their annual general meeting in the upstairs auditorium of the Innovation Credit Union iPlex on Tuesday, September 28th, 2021 at 6:00 p.m.
Official members of the Swift Current Broncos Hockey Club are welcome to attend, and there will be a media session immediately following the AGM.
All members and media attending are asked to enter through the main entrance of the Iplex. Due to current Covid-19 protocols, we encourage members and media in attendance to wear a mask.
The 2020-21 year will be reviewed, as well as future business practices of the club.
AGM at auditorium in iPlex