Broncos announce 2020-21 schedule for Regina hub
Posted on 3 March 2021 by Contributed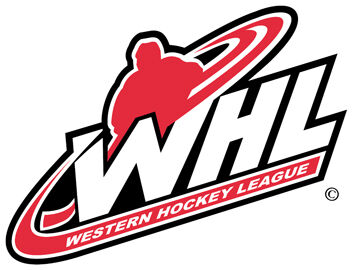 Broncos schedule announced
The 2020-21 Regular Season schedule for the Western Hockey League's East Division in the Regina Hub was released today.
Each team will play 24 games between March 12 and April 28, with all games being held at the Brandt Centre in Regina. Games will start at either 4:00 or 8:00 CT.
The Broncos season will begin Saturday, March 13 when they are the home team for a 4:00 game against the Saskatoon Blades. Their final game goes Thursday, April 28 at 8:00 against the Prince Albert Raiders.
March 20, a 4:00 start against the Moose Jaw Warriors, will include a tribute to the late Colby Cave, who the Broncos will be honouring in various ways over the course of the 24-game season.
The Broncos will play each East Division team four times over the course of the 47 days, with a maximum of two days in between games.
The majority of games for the Broncos come on Wednesday's with six Wednesday games scheduled. Tuesday is the least busy day of the week, with just one Tuesday game scheduled for April 6 against the Regina Pats.
The Broncos will play three Sunday, Thursday and Friday games, while Monday's and Saturday's have four games scheduled.
The Broncos will play 10 4:00 games, with the remaining 14 being 8:00 starts.
The full schedule can be found on the Broncos website, under the Schedule tab.
Broncos schedule announced