Canadian Mental Health Association Swift Current happy with partnership
Posted on 3 November 2021 by Prairie Post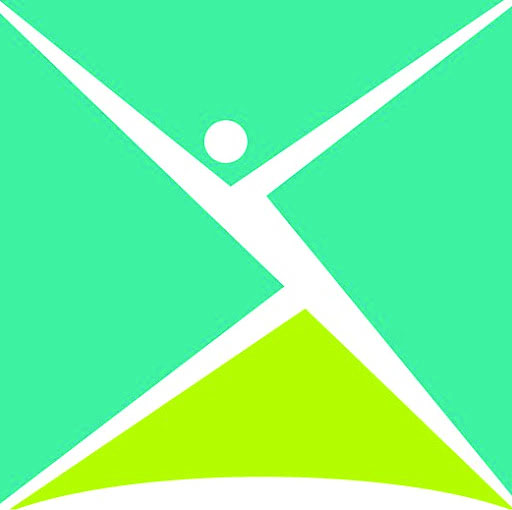 Canadian Mental Health Association Swift Current Executive Director, Todd Vallee, would like to announce that Mercator Financial Inc. has partnered with the Canadian Mental Health Association.
Mercator Financial has generously donated $25,000 towards our new facility and will be recognized within our Benefactors Circle within the walls of our new home upon completion of construction.
Businesses and individuals wishing to contribute to the project will begin to be recognized on our donor recognition wall, at the $500 + level (Friends of the CMHA). Other levels of recognition include the $5,000 + level (CMHA Supporters), $10,000 + level (CMHAAdvocates), and $25,000 + level (CMHA Benefactors Circle)
For further information about partnership opportunities, or the new building, Vallee may be contacted at directorsc@sasktel.net or 306-778-2440
Founded in 1918, the Canadian Mental Health Association (CMHA) is the most established, most extensive community mental health organization in Canada. Through a presence in more than 330 communities across every province and one territory, CMHA provides advocacy, programs and resources that help to prevent mental health problems and illnesses, support recovery and resilience, and enable all Canadians to flourish and thrive.
With one national office, 11 divisions in all provinces and one territory, and 75 community-based branches/regions, we provide services and supports to over 1.3 million Canadians through the combined efforts of more than 5,000 staff and 11,000 volunteers.