Newcomer Welcome Centre Program improves access during pandemic
Posted on 8 April 2021 by Contributed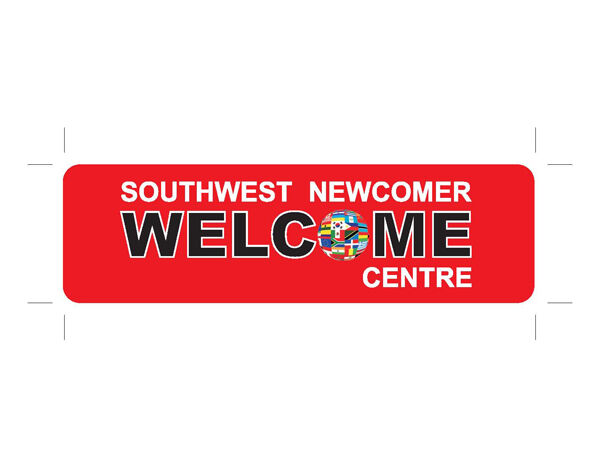 Grant comes through for Southwest Newcomer Welcome Centre
The Southwest Newcomer Welcome Centre successfully applied for the Emergency Community Support Fund, provided by the Government of Canada and administered by United Way Regina.
The Newcomer Emergency Access Program received $20 thousand in one-time funding to support the accessibility needs for clients during the pandemic.
"This program is giving hope for clients who are most in need," said Deanna Baje, Acting Executive Director of the Welcome Centre. "We are grateful for the partnerships with United Way and the Government of Canada."
Twenty-three newcomers received laptops, while additional clients were served by driver education, moving and taxi vouchers, as well as municipal SwiftTransit passes for new clients. Baje also acknowledges the Family Resource Centre and Great Plains College for supporting the grant application and helping to design the program.
Grant comes through for Southwest Newcomer Welcome Centre