SGI: February was not a good month for Sask. drivers
Posted on 18 March 2021 by Contributed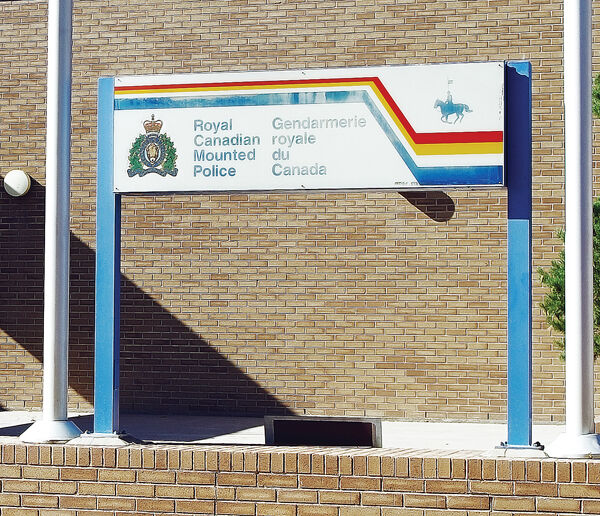 SGI reports of a lot of infractions
Last month's cold weather didn't put a chill on law enforcement efforts to keep impaired drivers off the road. Saskatchewan police reported 330 impaired driving offences including 262 Criminal Code charges and 67 roadside administrative suspensions.
Reducing impaired driving continues to be a top priority for law enforcement and SGI. Saskatchewan drivers have changed the culture of impaired driving in Saskatchewan. However, in spite of significant progress, impaired driving is still the leading cause of death on Saskatchewan roads and is 100 per cent preventable.
SGI and law enforcement will focus on impaired driving three more times this year, in May, September and December. An impaired driving charge can turn your life upside down, with licence suspensions, vehicle impoundments, Ignition Interlock, Driving Without Impairment courses and costly Safe Driver Recognition penalties, in addition to any court-ordered fines, jail time and driving prohibitions.
Police also placed a secondary focus on licensing and registration in February, catching 409 suspended or disqualified drivers and issuing 459 tickets for driving an unregistered vehicle.  Causing a collision while driving without proper insurance coverage could leave you personally responsible for thousands of dollars in damages. Even if you avoid a crash, getting caught driving an unregistered vehicle will lead to a minimum $580 fine. Driving while suspended results in an automatic court summons, and — in many cases — will result in your vehicle being immediately impounded.
The Rest of the Big Four
In February, law enforcement also reported:
•4,917 tickets for speeding or aggressive driving offences;
•402 tickets for seatbelts and child restraints being used incorrectly or not at all; and
•664 tickets for distracted driving (including 585 tickets for cellphone use).
Wakey-wakey and pay attention
The March Traffic Safety spotlight is on distracted and drowsy driving. Police are on the lookout for drivers who are not paying attention to the road or need a break from driving. If you're behind the wheel, get your head out of your apps and focus on the road.  (But when you're not driving, we'd love you to follow us on Facebook, Twitter and Instagram.)
SGI reports of a lot of infractions