Saskatchewan Blue Cross Challenge winner announced; Maple Creek and Kyle in top ten
Posted on 12 March 2021 by Contributed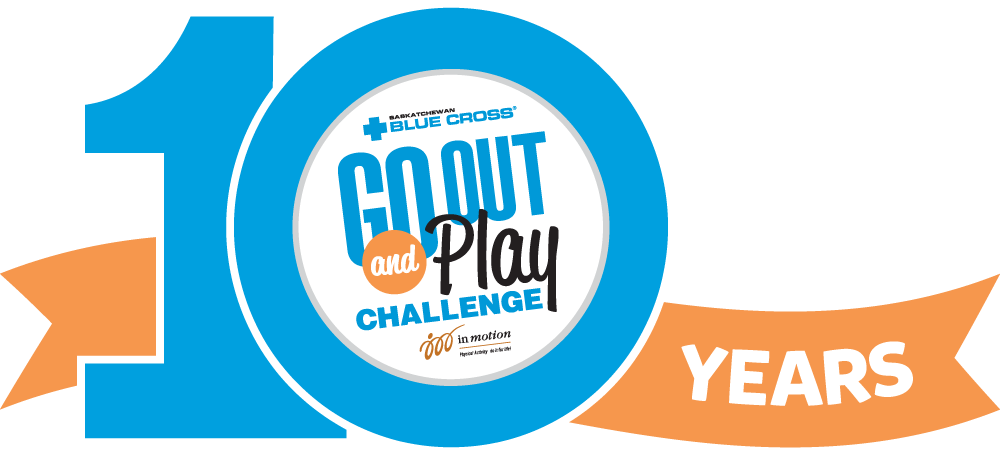 Winner announned for Blue Cross event
Meadow Lake has taken top spot in the 10th and final Saskatchewan Blue Cross Challenge. Residents and supporters logged more than 538,700 minutes of physical activity to hang on to the grand prize in the 10-day challenge. The community will use the prize money to improve lighting in Lions Park. 
"It's so great to see communities rally like this in support of outdoor play," says Marnie Forsberg, Manager, Saskatchewan in motion. "After a year of COVID restrictions, spending time outside is more important than ever."
Coming in second with 507,431 minutes was Langenburg. The community will put its $5,000 prize toward the town's swimming pool project. 
It was a record year for the challenge. Supporters of 38 communities moved more than 5 million minutes March 1-10 to support projects that get kids and families out to play. In addition to the winners, 15 communities logged more than 100,000 minutes during the challenge:
•Maple Creek
•Prince Albert
•Regina Beach
•Casa Rio
•Norquay
•Shellbrook
•LeRoy
•Odessa
•Porcupine Plain
•Carlyle
•Watrous
•Thode
•Yellow Grass
•White City
•Kyle
Over 10 years, the challenge awarded $165,000 to 20 outdoor play projects and participants logged more than 28 million minutes of physical activity.
"It's nice to think that we've left a real legacy of play across the province with the help of our partner Saskatchewan Blue Cross," says Forsberg. 
"The challenge always brings out such great community spirit and pride. Creating ways for communities to spur physical activity, safe connection and engagement has never been more essential," says Cheryl de Villiers, Director of Marketing and External Affairs for Saskatchewan Blue Cross. "It's powerful to see 38 communities from across the province step up to take part in this incredible funding opportunity this year." 
For full challenge results visit challenge.saskatchewaninmotion.ca.
Winner announned for Blue Cross event