Conservative Keystone XL motion denied by committee Feb. 22
Posted on 22 February 2021 by Contributed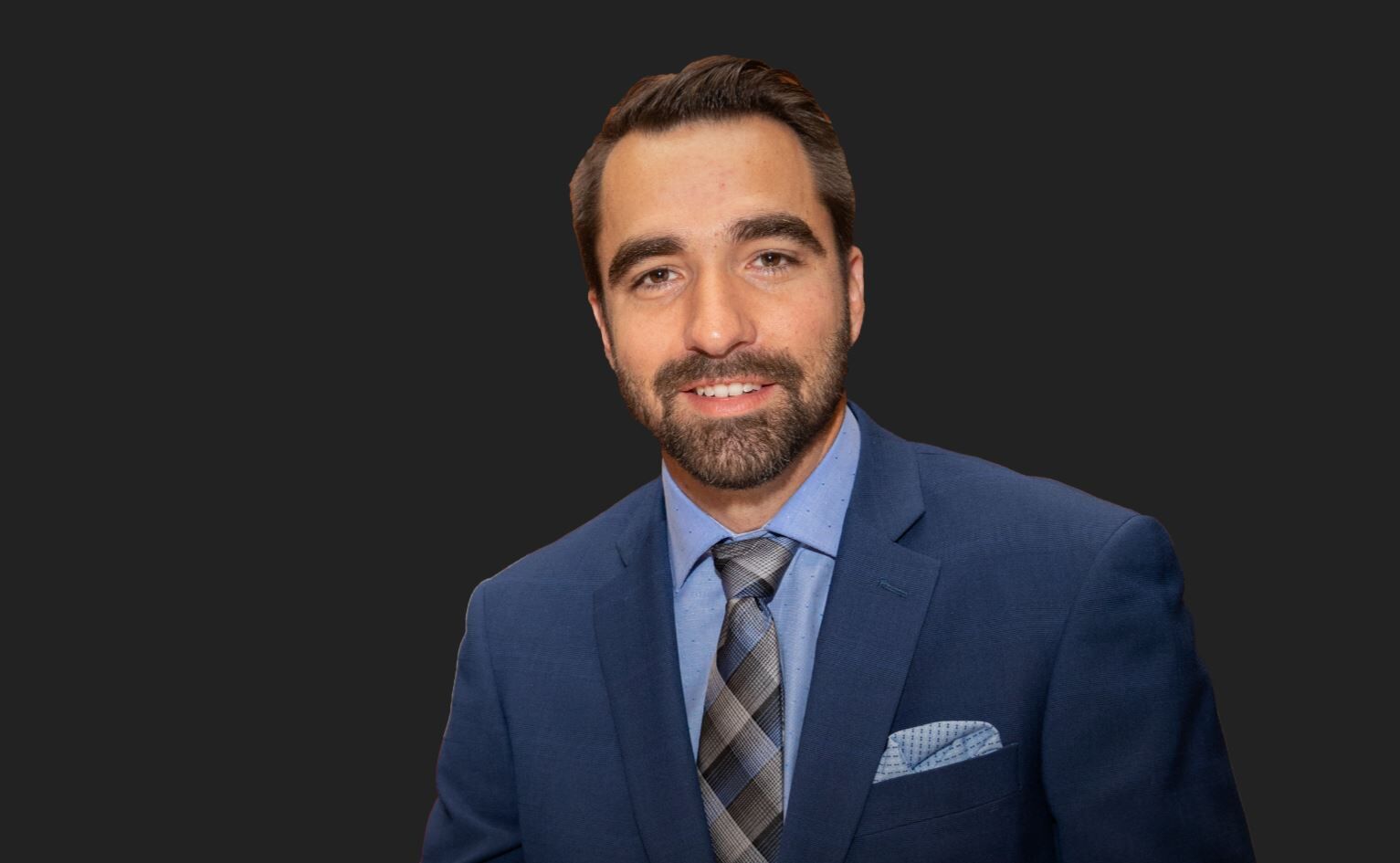 <p>Jeremy Patzer says that the southwest Sask.. was disappointed with the Keystone cancellation.</p>
The cancellation of Keystone XL will not be considered by Ottawa's natural resources committee.
On Feb. 22, a majority vote defeated a Conservative motion to highlight and study the cancelled pipeline project. Despite repeated efforts made by the Official Opposition, a lack of support from Liberal and other members put the final tally at 7-4 against.
"This is deeply discouraging for so many people in the Southwest," said Jeremy Patzer, MP for Cypress Hills—Grasslands. "It adds insult to injury with a major setback for Canadians, especially our energy workers."
With an incoming U.S. administration in January, the pipeline lost the approval which it had previously held. Conservative members introduced their motion during the first week of committee meetings for the new year. Following over two weeks of delay, the vote took place on Monday afternoon.
 While noting the loss of jobs and investment in Canada, as well as broader consequences for economic recovery, the motion called for public testimony from the Minister of Natural Resources, Seamus O'Regan, along with other relevant witnesses.
While bringing the motion back for debate at a prior meeting, Patzer added, "In particular, I think, in my riding, of the Neekanet First Nation, of which the chief is the president of Natural Law Energy, who had an equity stake invested into Keystone XL pipeline. There are several other groups, of course, who are interested, be it workers, be it companies, that would want to see this study done and completed and see the government takes seriously that this project is a must-have for Canada."
While continually raising the issue in Parliament and in committee, Patzer recently sent an open letter to President Joe Biden along with fellow Conservative MP Damien Kurek representing Battle River—Crowfoot in Alberta.
 "You will find that if Canada, alongside our provinces and the industry, are given the opportunity to make the case for this project with politics put aside, the evidence and science will speak volumes about the benefits and need for this pipeline," they wrote.
The committee will be continuing to study critical minerals and battery value chains, which follows a longer series of meetings about Canadian forestry.
Jeremy Patzer says that the southwest Sask.. was disappointed with the Keystone cancellation.
Van Dorland, Gerrit (Patzer, Jeremy – MP)