Swift Current RCMP looking for black Ford truck which damaged chain-link fence
Posted on 8 February 2021 by Contributed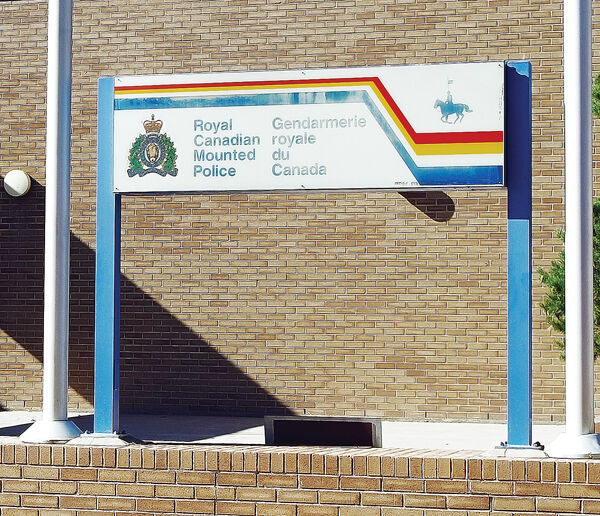 RCMP looking for pulbic's assistance
The Swift Current Municipal RCMP are requesting the public's assistance in identifying a vehicle that ran into a chain-link fence in 500 block of 6th Ave South East in Swift Current in the early evening hours of January 28, 2021.
The vehicle was described as a newer model black Ford F150 with checkered flag decals on the back and an "Anti-Trudeau" decal in the back window. The truck will likely have damage to the driver's side front bumper and side mirror.
If you have any information about this incident, please contact the Swift Current Municipal RCMP Detachment at 306-778-4870 or Crimestoppers at 1-800-222-8477 (TIPS).
RCMP looking for pulbic's assistance