Shaunavon RCMP investigating armed robbery, suspect arrested
Posted on 17 November 2023 by Ryan Dahlman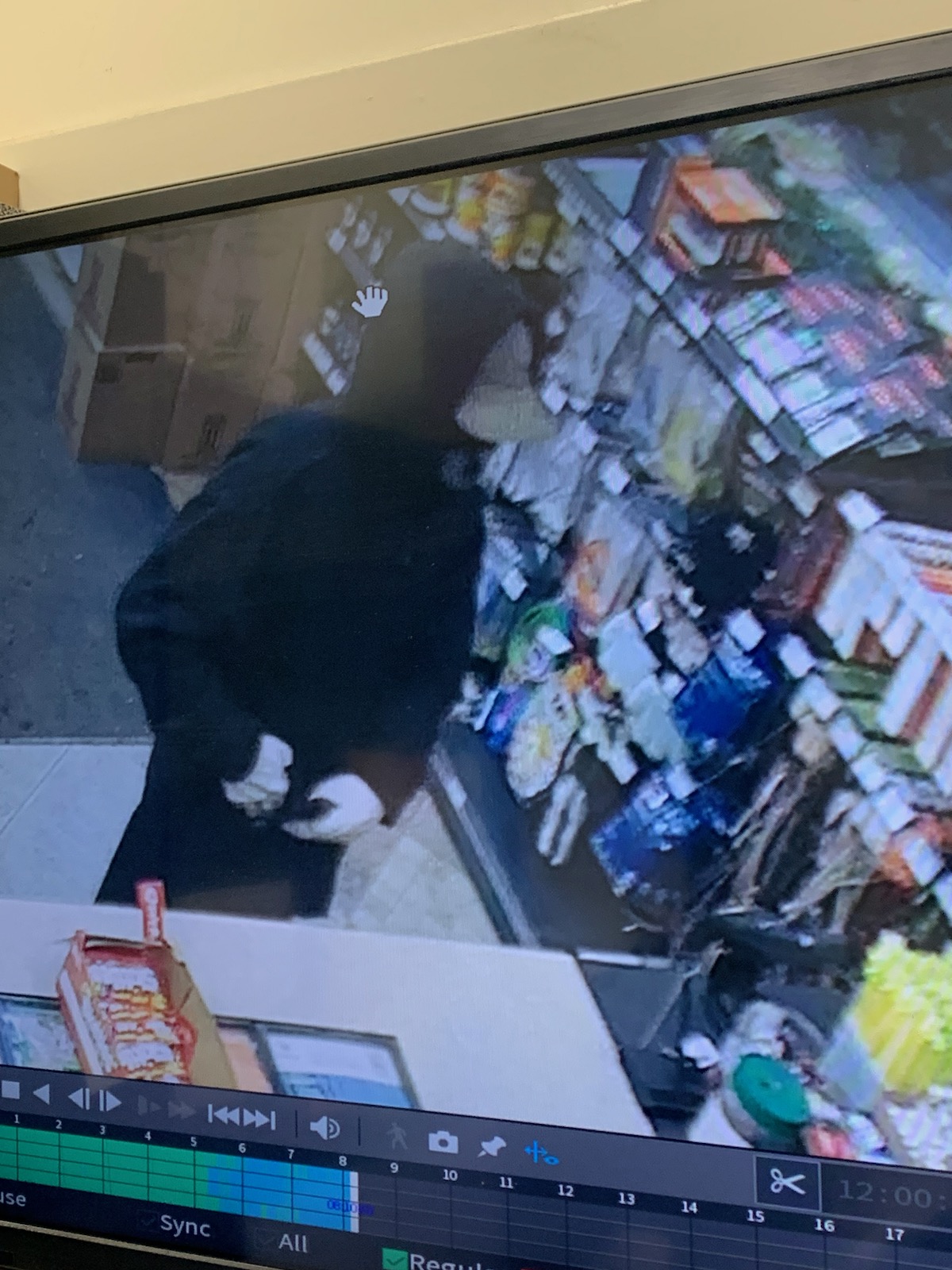 Shaunavon suspect
On November 17, 2023 just after 8 a.m., Shaunavon RCMP received a report of a robbery at a business on 5 Avenue West in Shaunavon.
Initial investigation determined a male who was armed with a knife entered the business, threatened the occupants and left with a sum of cash. No physical injuries were reported.
The suspect fled on foot in the area of Central Street and 5th Avenue in Shaunavon.
Shaunavon RCMP, with the assistance of Ponteix RCMP and Saskatchewan RCMP Police Dog Services, worked on apprehending the suspect. He was apprehended a few hours later.