Lowry named captain of NHL's Winnipeg Jets
Posted on 12 September 2023 by Prairie Post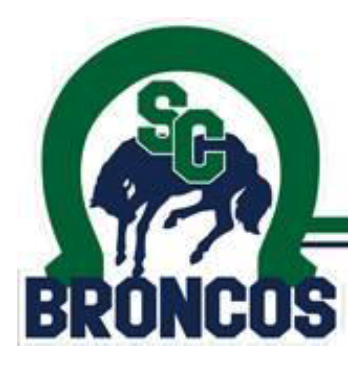 Contributed
Former Swift Current Broncos Captain Adam Lowry will once again dawn a 'C' on his jersey.
The 30 year old has been named the Captain of the Winnipeg Jets, becoming the third player to wear the 'C' since the Jets relocated back to Winnipeg in 2011.
Lowry has spent his entire 10-year professional career with the Jets organization. He's played in 621 regular season games, scoring 93 goals and adding 111 assists for 204 points. He is currently third on the Jets all-time games played list since the team returned to Winnipeg. Lowry has also played in 44 playoff games with the Jets, earning 18 points with nine goals.
Dating back to his time with the Broncos, Lowry started his WHL career in 2009 and played four seasons with the Broncos under Head Coach Mark Lamb. In 235 games with the Broncos, Lowry scored 90 goals and added 114 assists for 204 points. He was an Assistant Captain in his third season in 2011/2012 and was then named Captain for the 2012/2013 season. In 2009/2010, Lowry was named the WHL Scholastic Player of the Year and in 2012/2013, he was named the WHL's Player of the Year, earning the Four Broncos Trophy.
The Broncos would like to congratulate Adam on this honour and wish him all the best in the coming season.