Confirmed stolen vehicle from Swift Current seen in RM of Pittville
Posted on 5 June 2023 by Ryan Dahlman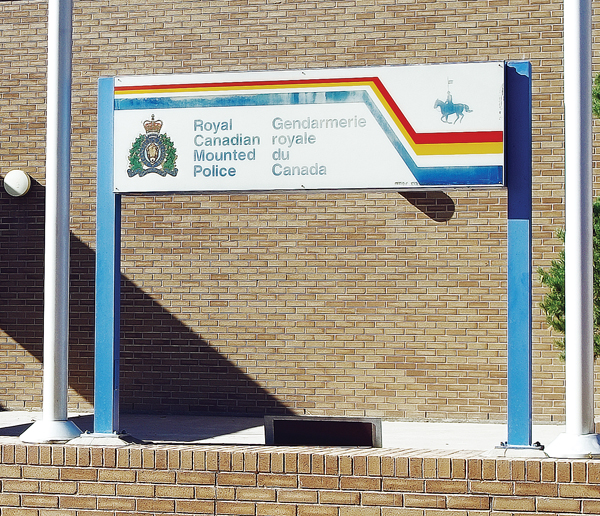 On Saturday evening (June 3rd) Swift Current Rural RCMP had a report of a suspicious vehicle in the RM of Pittville.
The vehicle is confirmed stolen out of Swift Current area and the suspected driver has a history of involvement in property crimes. The truck has Saskatchewan plate 304LBS and is a grey 2018 GMC Sierra with pilot lights on the back.
The vehicle is a newer model GMC, grey in colour, 4-door, with pilot lights tilted down on the back. No licence plate was obtained due to the vehicle being muddy. The driver is a Caucasian male in his mid-50s with grey hair and is of smaller in build.
If you have information related to this advisory please call 9 1 1 or 310-RCMP.