Lyric Theatre to close… temporarily
Posted on 28 May 2023 by Ryan Dahlman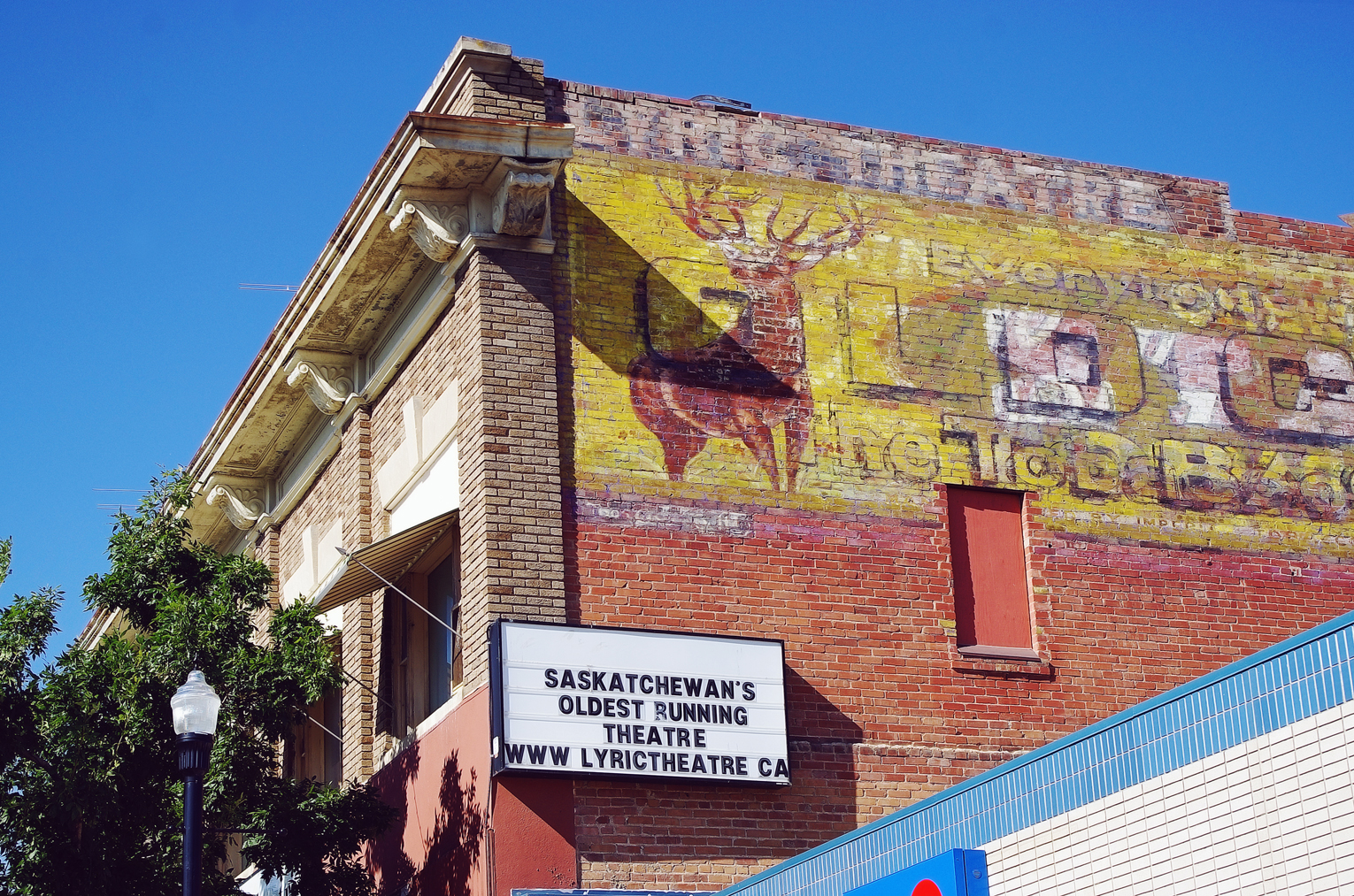 Contributed
Further to a notice from the City of Swift Current and the Sift Current Fire Department, The Lyric Theatre is required to do some immediate building upgrades related to fire and safety. These upgrades must be undertaken immediately and we regret to inform the community this requires the building to be closed to the public, performers and employees until completion.
According to a press release from the Lyric's board of directors, it is anticipated the work could take until September or October 2023 due to required time for the logistics of the tasks to be in place, including contractors, permits, fundraising and more. The Lyric will keep everyone posted as to progress in anticipation of a grand reopening in the fall.
As part of this development, the Lyric's board of directors has decided not to proceed with the Great Southwest Shakespeare Festival this summer, although it is hoped that the Shakespeare Summer Day Camp for Youth will go ahead as planned. It is also hoped that the Festival may be able to return in the summer of 2024.