Saskatchewan Trucking Association reacts to Driver Inc. press conference at Parliament Hill
Posted on 23 May 2023 by Prairie Post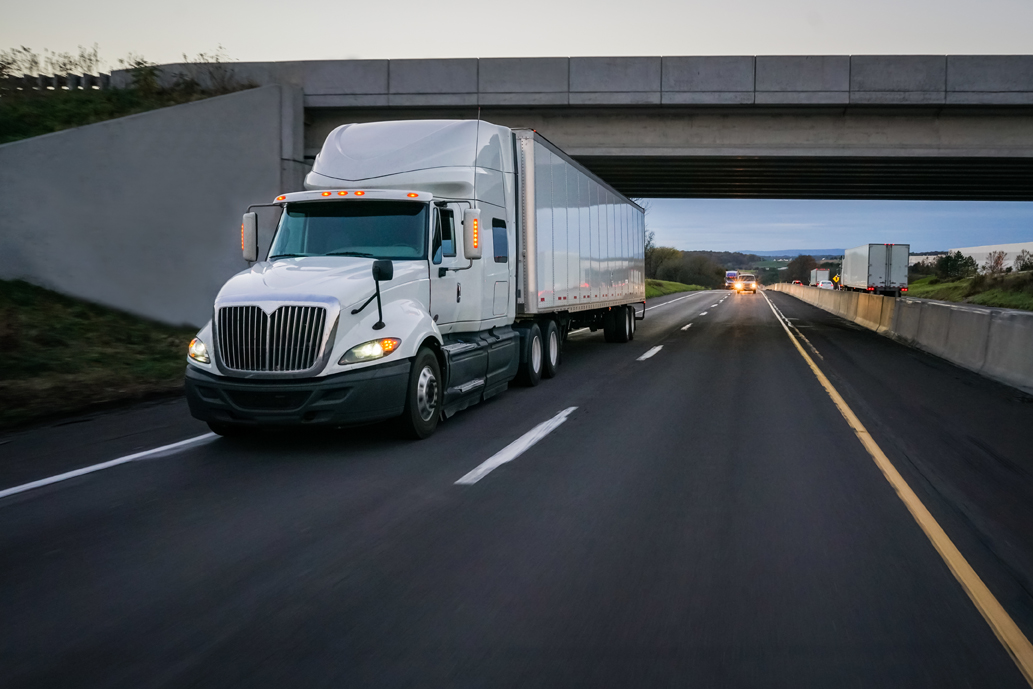 Contributed
On May 16th, representatives from the Canadian Trucking Alliance and leaders from Teamsters Canada took to Parliament Hill to urge the federal government to act against the ever-growing Driver Inc. scheme. At its core, the scheme involves labour misclassification resulting in employers not offering vacation pay, CPP, EI, or WCB deductions and remittances.
"By misclassifying employees as personal service businesses (PSBs), Driver Inc. companies are funnelling roughly $1 billion of tax revenue into the underground economy each year," stated Susan Ewart, Executive Director of the Association. "When the companies engaged in this scheme are continually allowed to cut corners, it is all of us as taxpayers that pay the price."
While the misclassification of employees as PSBs is not exclusive to the trucking industry, CTA estimates that the use of this in the industry scheme has grown by nearly 20% since 2018, in comparison to 1% across other economic sectors.
"Not only does this business model strip employees of their labour rights, but it also creates an unlevel playing field where compliant companies cannot compete," Ewart added. "Despite commitments from the federal government to enforce labour and tax obligations, we have yet to see these efforts come to fruition. Until more is done on the part of ESDC and CRA, we will continue to see these companies inadvertently rewarded for their non-compliance."