Chinook School Division selects company to provide design services for school rebuild
Posted on 16 May 2023 by Matthew Liebenberg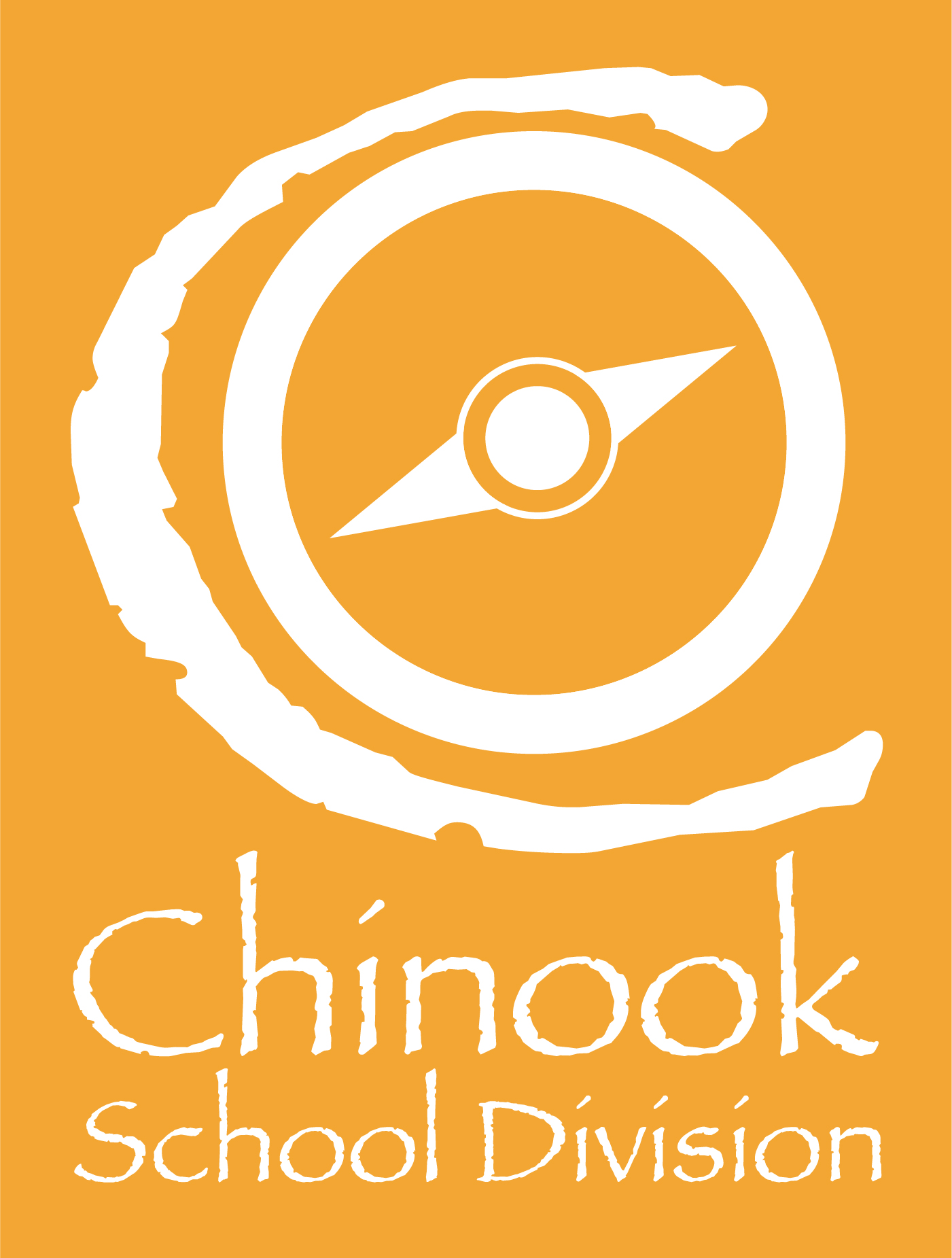 By Matthew Liebenberg
A Regina-based architecture and design firm will provide the professional consulting services for the project to rebuild Stewart Valley School.
Trustees approved a motion during a regular meeting of the Chinook Board of Education on May 8 to appoint 1080 Architecture, Planning + Interiors as the project team for full design services.
Sharie Sloman, the Chinook School Division's chief financial officer, provided details about the selection process and next steps.
"Now we're going to get into the design phase and do some consultation with the community and the students and staff and parents, and get that project moving ahead," she said. "We're really excited about it."
The school building was destroyed by a fire on Aug. 26, 2022. The Chinook Board of Education approved the rebuilding of the school in January 2023 and in March the Saskatchewan Ministry of Education gave approval for the rebuild with insurance proceeds.
Thereafter the Chinook School Division issued a request for proposals for consulting services. There were five submissions and two were shortlisted after a review process. The final decision was made after further evaluations and interviews.
"We were looking at their approach, their experience, had they built schools before, what type of experience did they have," she said. "We looked at cost. That always comes in anything you're looking at. We looked at what their methodology would be and we knew we had a tight timeline on wanting to get it build. So just how they were planning to accommodate that and do those pieces."
She added that the evaluation process also looked at the front-end design for consultation with the school community and what that process would look like.
"We all know there's money restraints and we can only do so many things," she said. "But we still want the community to have involvement and the ones that are going to be in the building to have some involvement, and then work around with those constraints to get something build."
The website for 1080 Architecture, Planning + Interiors lists the company's involvement with several education projects, including the École Connaught Community School replacement project in Regina in 2017 and the new Legacy Park Elementary School in Weyburn, which opened in October 2021.
According to Sloman the company will provide consulting services during the entire process to build a new school in Stewart Valley.
"They'll be at the beginning at the design, they'll be there through the construction and also into the warranty period to make sure things get cleaned up and just assist with things as they go along," she said.
Key tasks during the initial phase of the process will be the consultation process and the creation of a concept design for the new building.
"Once they go and have the consultation, they will do a rough design or concept of what the new school is going to look and likely have some more consultation," she said. "I don't know their process for sure, but likely have some consultation after that is put together, just to make sure they captured as much things as they can and then would go out for tender on that to actually get it build."
The project's completion date is set for August 2024 to allow students to start the 2024-25 school year in Stewart Valley.
"We always know that there could be issues like the supply chain and that we won't be able to make that deadline," she said. "Some of those things are out of our control, but right at this time we would still be looking at an August 2024 build and if not, then maybe it's something where classrooms are ready and maybe the gym or something is not quite completed, but the students are able to be back in school."
Board approves three-year plan for preventative maintenance funding:
The Chinook Board of Education approved a three-year plan for preventative maintenance of school facilities during a regular board meeting, May 8.
The plan details maintenance projects for which the Chinook School Division is requesting funding from the Saskatchewan Ministry of Education's Preventative Maintenance and Renewal (PMR) program for the next three years starting Sept. 1, 2024.
According to Chinook Chief Financial Officer Sharie Sloman the PMR program format is flexible and it allows changes to be made to maintenance planning.
"Each year the Ministry asks us to prepare a three-year plan of what our projects are going to be," she said. "We just look at our list, prioritize what needs to be done, maybe what supply chains allows us to do, and also realizing most of the work has to be done in the summer. … Things crop up that we may have to change, but based on our plan these would be the things that we're looking to do in the next three years."
The replacement of the chiller at Swift Current Comprehensive High School is a key project in the plan.
"The chiller is probably our big one for the next year coming up and just the fact that we have to order that," she said. "It's going to take quite a while for that product in the supply chain to get here. … For other ones, I don't think there's anything that's mission critical on those plans, but just doing our due diligence in keeping the maintenance up and making sure everything is in working order."
Chinook School Division's annual PMR funding allocation is around $2 million and the usual goal is to carry out at least two projects with the amount available.
"If we have a bigger one, then that might be the only project we look at doing for the year," she noted. "I think the chiller at the Comp might be a bigger one."
The PMR program has been a real benefit for the school division, because it offers predictable funding for maintenance of school facilities.
"We're grateful for the Ministry for the PRM funding," she said. "It has allowed us to keep up our buildings and we definitely see advantage to them keeping it, which allows us then to keep our buildings in good working order."