Mechanical equipment fire on Oman Drive
Posted on 26 April 2023 by Prairie Post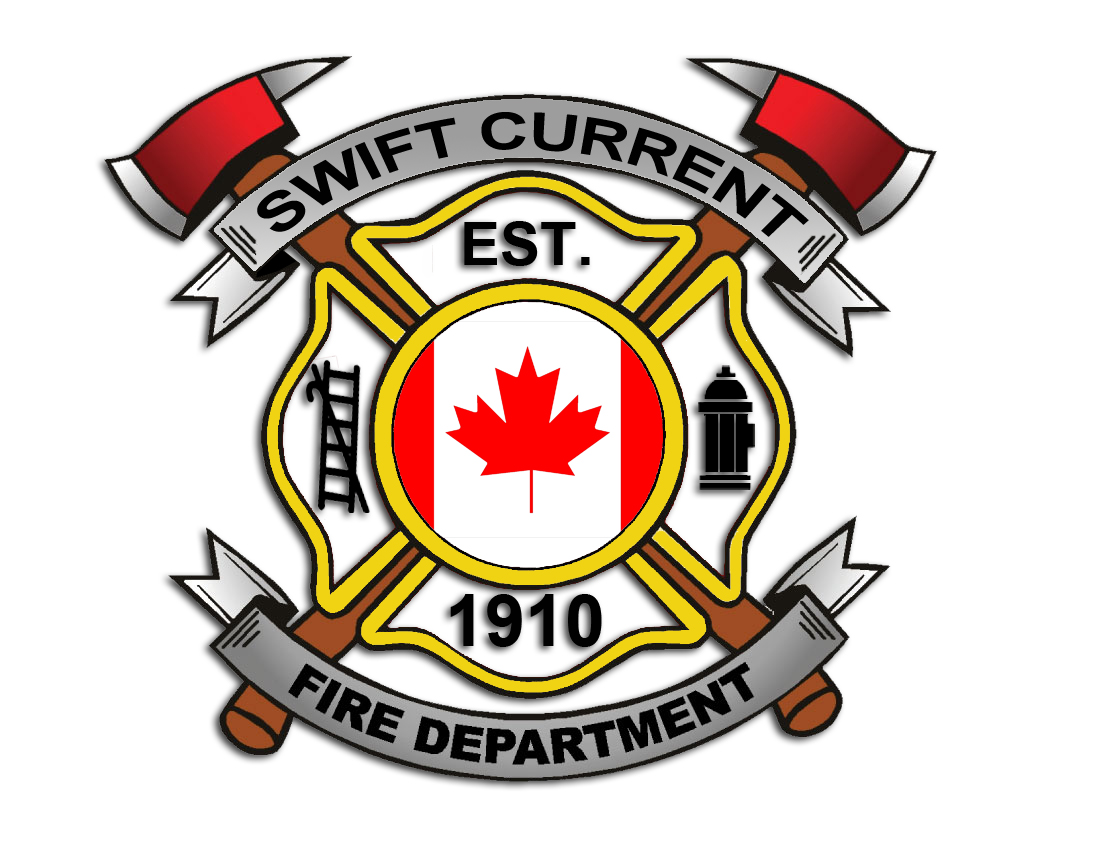 At 10:16 AM April 25, the Swift Current Fire Department was dispatched to a mechanical equipment fire on Oman Drive. Seven personnel and three vehicles responded.
Upon arrival, firefighters found a piece of filtration equipment showing smoke and flames.
Crews initiated fire suppression activities and the removal of burning items from within the machinery.
No injuries occurred on this call.
The incident is still under investigation.