Swift Current basement fire on 2nd Ave. SE
Posted on 18 April 2023 by Ryan Dahlman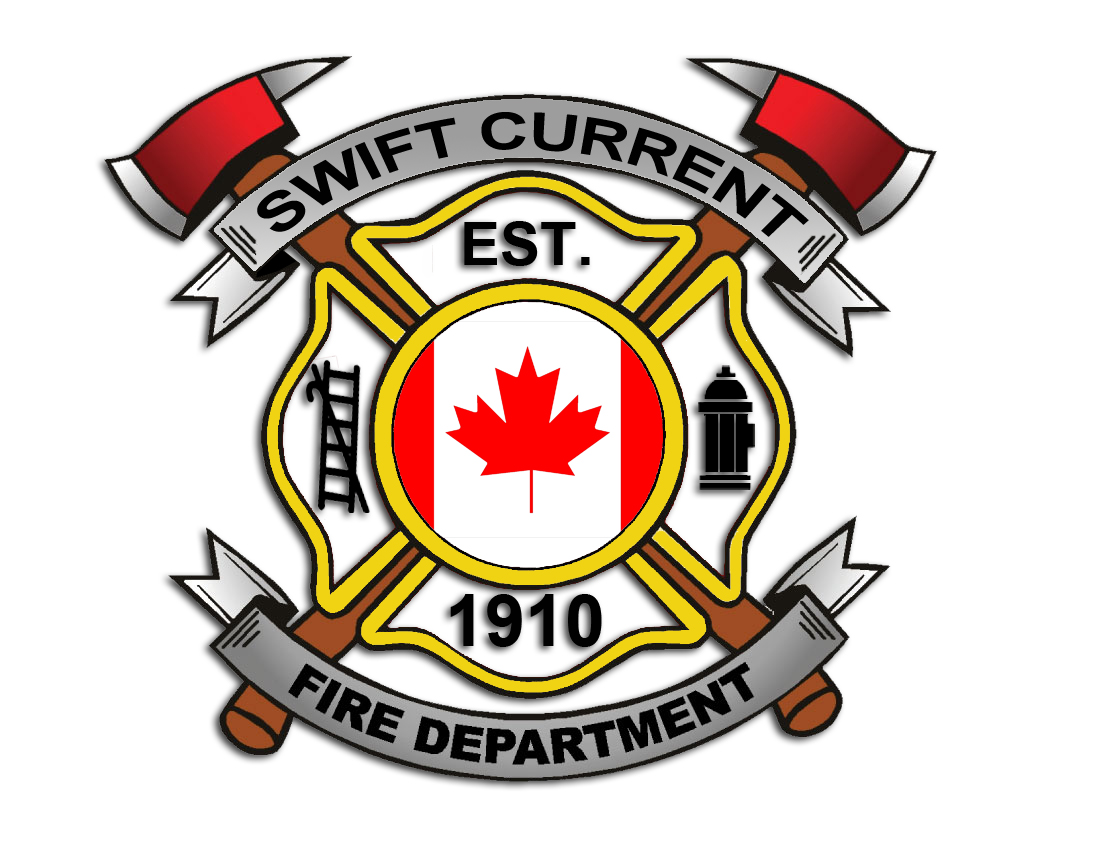 At 12:10 a.m. April 16, the Swift Current Fire Department was dispatched to a residential basement fire in the 400 block of 2nd Avenue SE. Eight personnel and three vehicles responded.
Upon arrival, firefighters found a smoke-filled house from which the residents had quickly and safely evacuated. Crews immediately entered the building and contained the damage to the mechanical room. No injuries occurred on this call.
The incident is still under investigation.