A building fire on 5th Avenue Northwest forces firefighters out March 24
Posted on 27 March 2023 by Prairie Post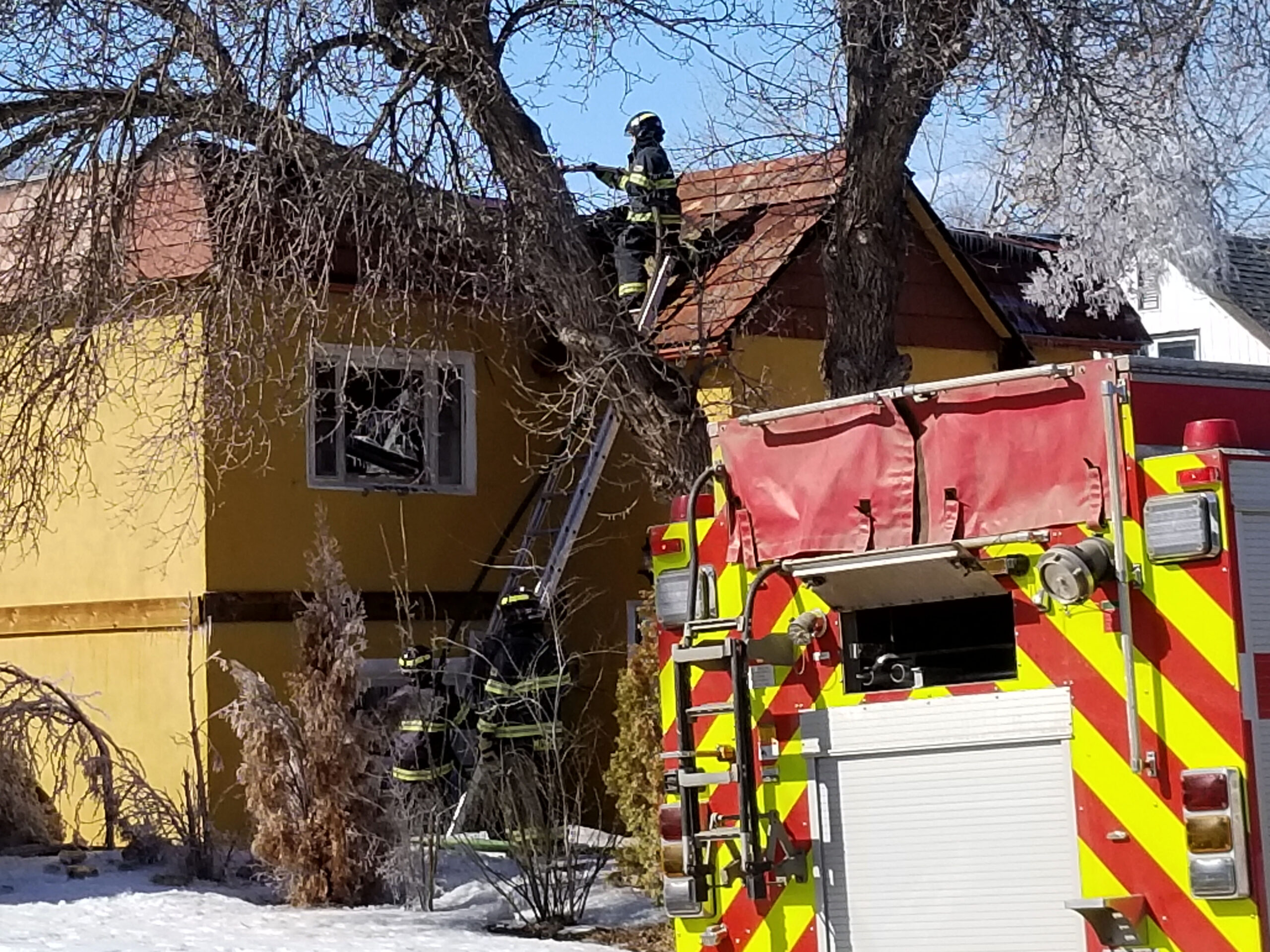 At 3:52 p.m., March 24, the Swift Current Fire Department was dispatched to a building fire on 5th Avenue NW. 
When crews arrived, there was smoke and flames exiting the rear of the building. Crews quickly entered the building and searched for occupants.
Finding none, the crews attacked the fire. Homes on both sides of the fire were protected with cooling water and a layer of fire-retardant foam. The involved building received heavy damage.
There were no injuries at this scene and the incident is under investigation.