Swift Current Fire Department investigating fatal fire
Posted on 15 March 2023 by Prairie Post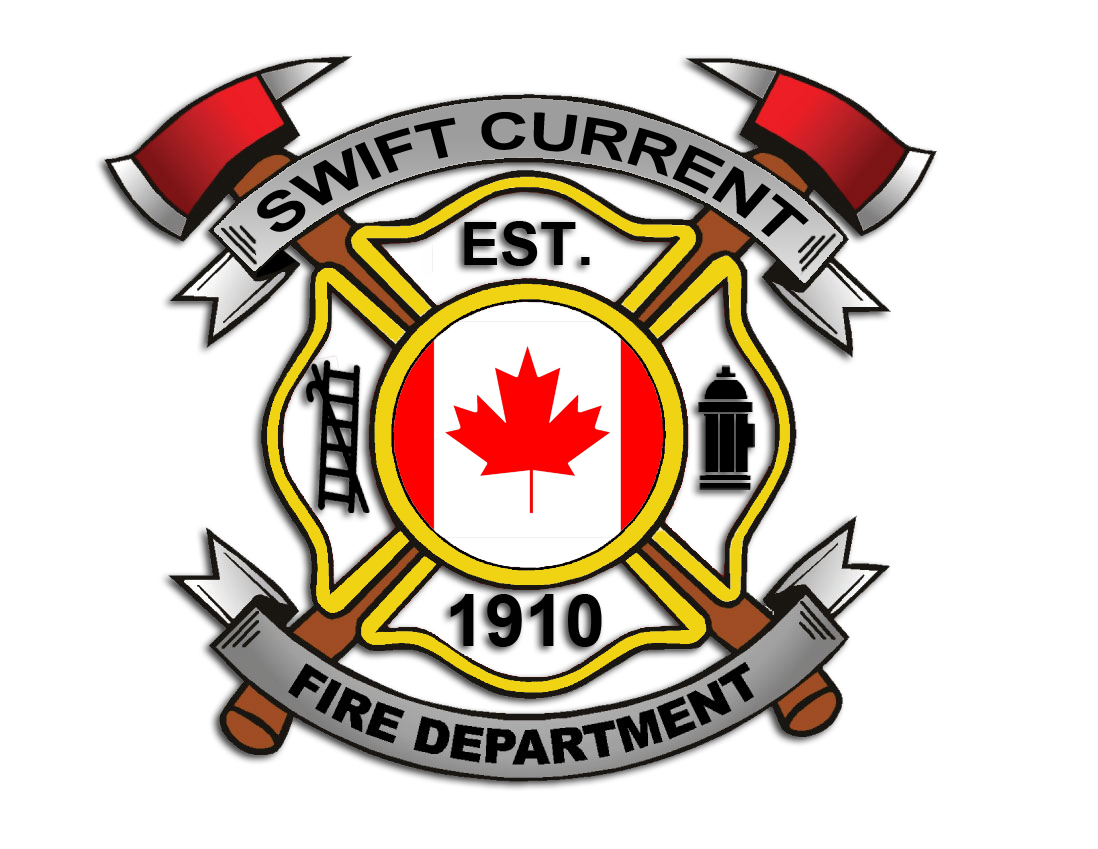 Contributed
Shortly after 9 a.m. on Tuesday, March 14, the City of Swift Current Fire Department responded to a structure fire call on 6th Avenue Northeast.
Upon arrival, firefighters found the structure engulfed in smoke with visible flames. Crews were quick to perform a search and rescue and extinguish the fire.
No injuries were incurred to response personnel, but a single fatality is currently under investigation.
The cause and origin are also currently under investigation.