Swift Current photographer earns more recognition for picture perfect efforts
Posted on 19 February 2023 by Ryan Dahlman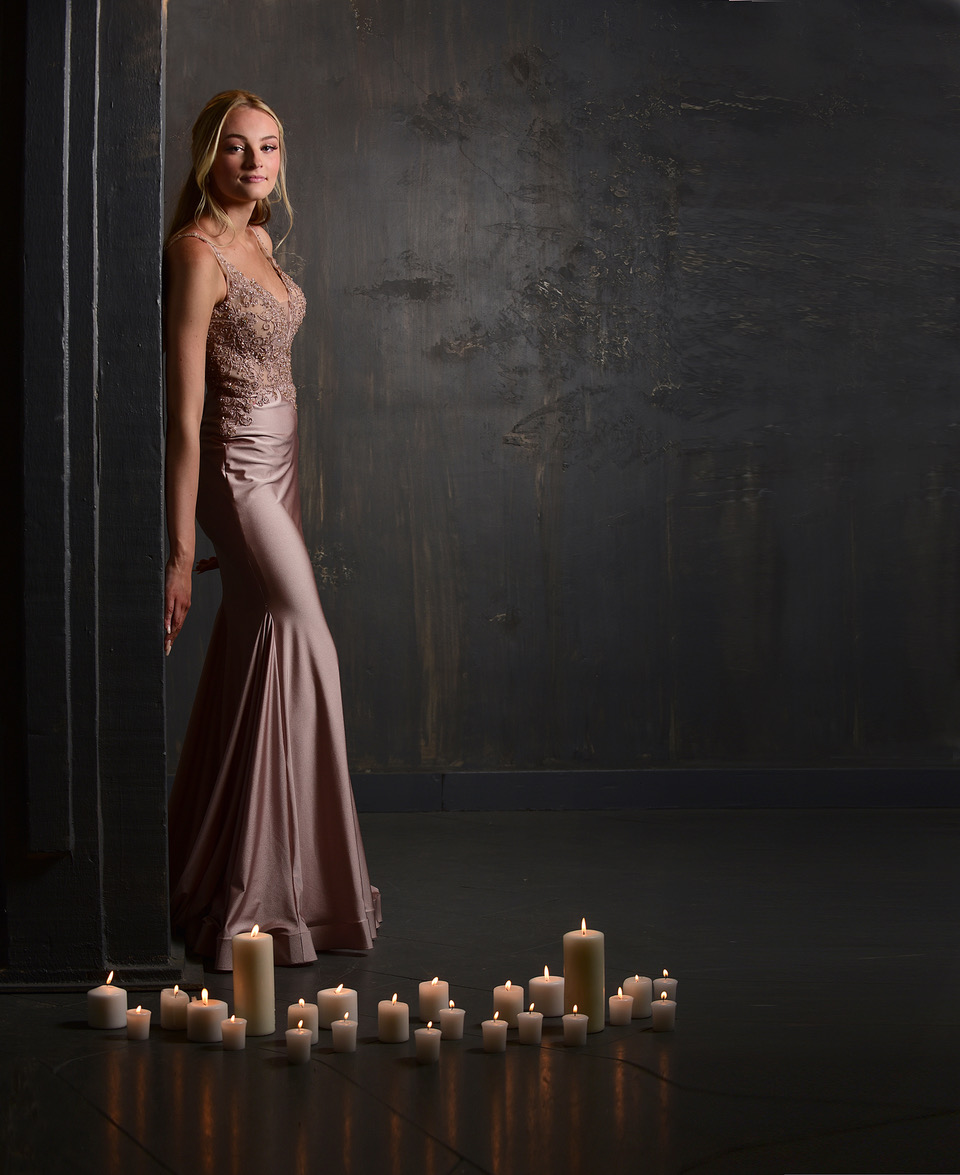 One of the images recognized by the Senior Style Guide publication.
By Ryan Dahlman
Bobbi-jo Knakoske Photographer and owner of AE Photography has again been recognized nationally for her creative photography.
In her first year of entering the Senior Style Guide, the leading education and support publication for senior photographers, she was chosen as a HOT 100 Photographer for the Community Choice Award.
"I was blown away when I saw my studio name, AE Photography, on list," Knakoske said. "I was shocked. I had to take a few minutes and go back and check again because I couldn't believe that I made the list out of all the stunning images that were submitted by many great photographers. I'm honoured to receive such a prestigious award that was voted by my fellow talented peers in the photography industry nationwide. All of those photographers are an inspiration to me and push me to strive harder every year… My ultimate goal overall (not just for my grads) is to create artwork for families to treasure and preserve for years to come and to leave them with a lasting experience. That goes for everything from my high school seniors, families, newborns, maternity sessions and more."
Knakoske bought the studio in downtown Swift Current. In 2006. Since then she has built a solid reputation as a creative and innovative photographer. She loves shooting and particularly loves fashion and working young adults
"I love photographing High School Seniors because they have their own individual style and personality. Originally when I went to school for photography at NAIT in Edmonton, I was loving fashion photography. To pursue Fashion Photography my only option was to move away to a big city in the United States or go to Toronto," explained Knakoske. "I wasn't ready to make that move. Luckily, everything fell into place and I bought my studio here in Swift Current from a previous photographer that I worked for. I now incorporate fashion into the poses with my grads and High School Seniors. It used to be mainly about the female grads. The guys that I did photograph over the years were mainly there because their mom wanted to capture graduation… basically, they were just doing it for mom. Over the years I've seen a huge shift with the guys wanting to be a part of the experience too. I've seen some stylish guys walk into my studio with their suits for grad or their own style for casual photos. It's even better when they have some input and share their ideas with me.
"I want my grads to have fun, relax and be themselves during their photo shoots with me. If they're not comfortable, I won't get the shots that lets their personality shine through. We always have fun and get in a few laughs too."
A proud supporter of Swift Current, AE Photography is a place where ideas are shared and the success is evident.
"I'm so grateful to work with clients who trust my ideas and just go with it. The support I have here in Swift Current is truly appreciated," she added.