No-Hit Hockey League to host 2nd Annual Outdoor Classic this weekend
Posted on 6 February 2023 by Ryan Dahlman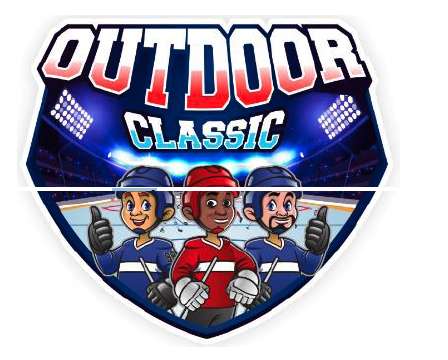 Contributed
Dr. Noble Irwin Foundation & No-Hit Hockey League have partnered to host the second annual Outdoor Classic presented by Innovation Wealth. Taking place at Sheldon Kennedy Rink on Feb. 11, the event will feature U7 and U9 games, NHHL season games, food, drinks, and entertainment.
The Foundation & No-Hit League are proud to bring the Outdoor Classic to Swift Current once again this February. This all-day event will kick off at 10:00am with the U9 games, 12:30 with the U7 Timbits games; adult NHHL games will begin at 6:00 pm with the last puck drop at 8:00 pm. This event will feature Louie D's catering, a progressive 50/50 raffle, Beverage Gardens and entertainment. The Innovation Credit Union U18 AAA Wildcats and U18 AAA Legionnaires will also be in attendance from 10:00 – 3:00 pm. The beverage gardens will open at 11:00 am with the last call at 10:30 pm.
Proceeds from the Outdoor Classic will be split between the Dr. Noble Irwin Foundation and the Swift Current No-Hit Hockey League. The Foundation's proceeds will go towards the purchase of new Fetal Monitor for the Women & Children's unit at the Cypress Regional Hospital.