Chinook Board will apply to rebuild Stewart Valley School
Posted on 23 January 2023 by Prairie Post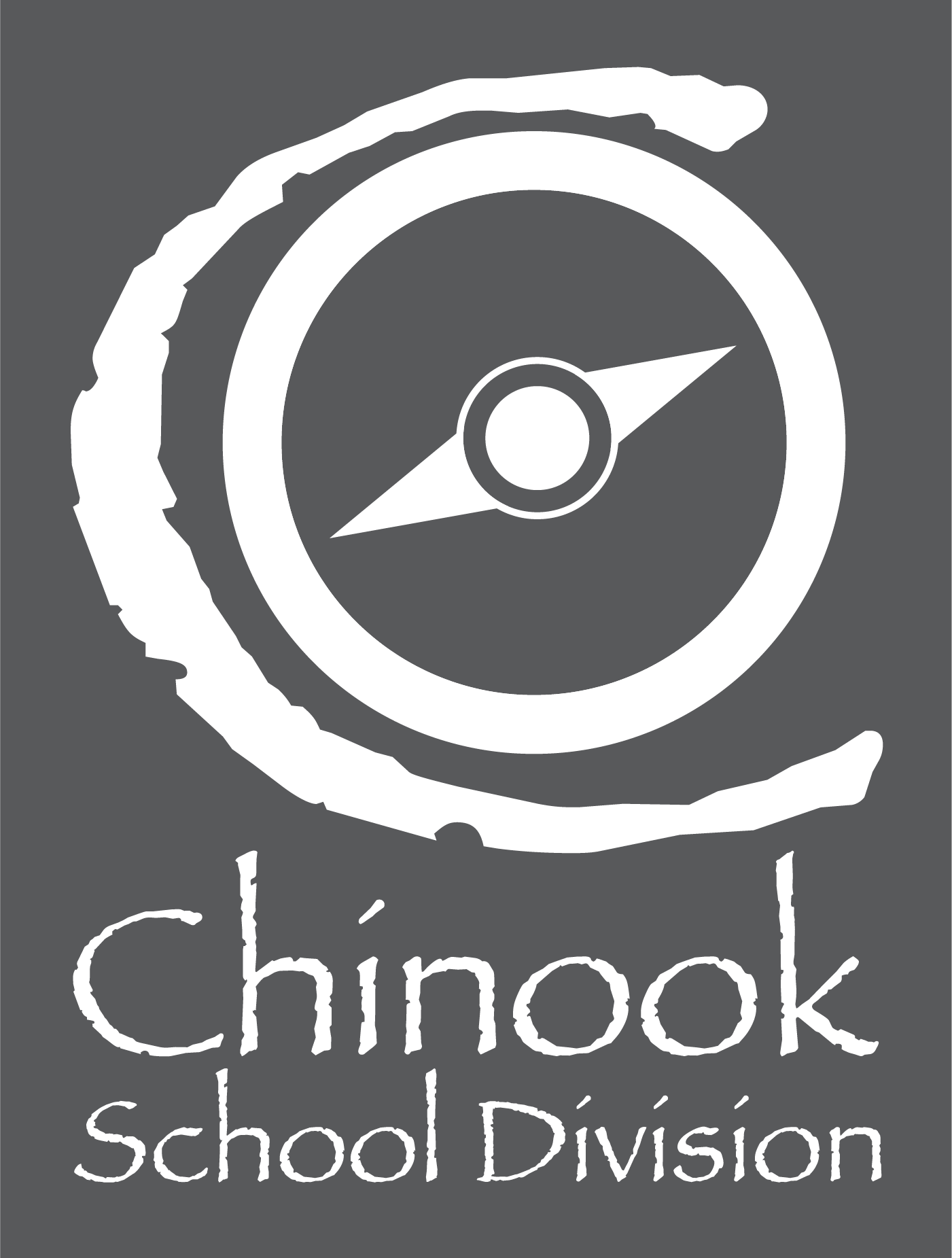 Contributed
At a Special Meeting on January 23, the Chinook Board of Education voted to approve the submission of an application to the provincial government to rebuild Stewart Valley School. This important step in the process allows the division to move forward in requesting approval from the Ministry of Education and
the Ministry of SaskBuilds and Procurement, and work with the eight insurance companies involved.
The fire at Stewart Valley School was a devastating loss for the community and Chinook School Division had to quickly identify and secure choices for the students to attend school for 2022-2023. During the months following, Chinook worked with the insurance providers and corresponded with the Ministry of Education, SaskBuilds and others to gather information for the board to review.
"We greatly appreciate the patience and understanding of the community as we worked through a very complex situation. As a publicly accountable school board that has been experiencing years of funding shortfalls, we are obligated to exercise due diligence and discuss all of the options provided," said Chinook Board Chair, Kim Pridmore. "The board is satisfied that we had the information required to make a responsible decision and we are happy to announce that we are applying to rebuild the school. We do not expect additional costs to the division or taxpayers for the building, as the rebuild costs will be covered upon approval of the insurance companies."
The board appreciates the impact a newly rebuilt school will have on the community, including the
daycare centre. Pridmore stated, "Most importantly, we want to support the success and well-being of all students and help to ensure the viability of rural schools." The trustees also value the positive effect it
will have on the students, families and staff. If and when the rebuild project is approved by the provincial government, discussions will begin with the community to determine a facility use agreement according to policy.
Insurance will cover the replacement of the existing footprint for "like, kind and quality" as well as
required code upgrades. As enrollment numbers and space utilization are core aspects of school funding, SaskBuilds and the Ministry of Education have final say on the size and specifics of the rebuild. This will be determined using projected enrollment, which is expected to increase slightly over the next few years. The board is hopeful the project will be completed in August 2024, however that is dependent on SaskBuilds and their tendering process, as well as approvals with the Ministry of Education.
SaskBuilds will send out a request for proposal for an architect and will obtain approval on the design
from the insurance companies prior to going to tender for a general contractor. Subsequently, all sub
trades will be responsible to bid to the general contractor, and the insurance companies must sign off on any changes or increases to the estimate. Chinook will also need to continue to work with the insurance adjuster to determine the value that will be provided for the contents.