City of Swift Current hires Deputy Fire Chief
Posted on 19 January 2023 by Prairie Post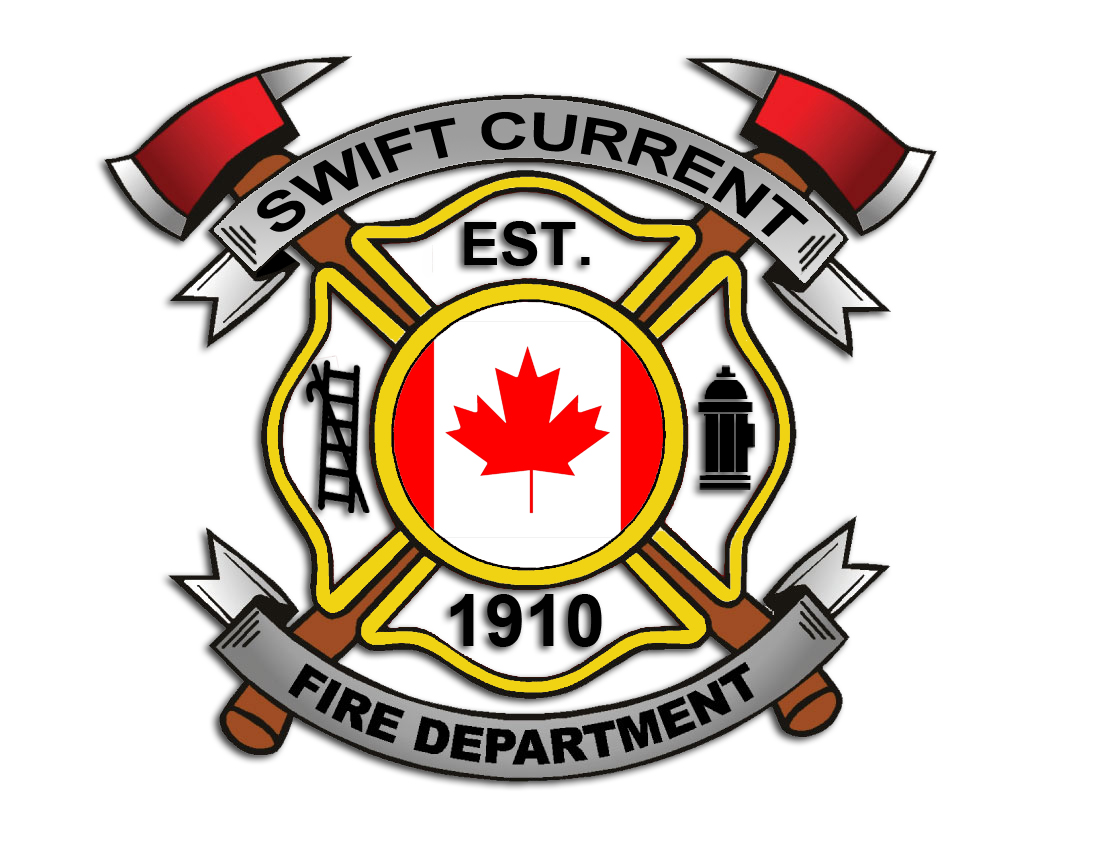 The Swift Current Fire Department is pleased to announce the hiring of the new Deputy Chief of Prevention, Dean Diguer, who will start his position with the department in early February.
"After interviewing candidates for the position, we felt that with Diguer's experience with fire inspection and investigation, emergency planning, and his previous service with the Swift Current Fire Department, he was the right person for the position," explained Fire Chief Ryan Hunter in a statement.
Diguer is joining the department from the Office of the Fire Marshall in Yellowknife, NWT, with over twelve (12) years of firefighting experience and an additional eight (8) years in the role of Assistant Fire Marshall/Emergency Management Officer for the Government of the Northwest Territories.
Previously, Diguer was a member of the Swift Current Fire Department as an auxiliary and full-time firefighter.
The City of Swift Current and the Swift Current Fire Department looks forward to Diguer being part of the administration team. "Having a new team member join us with the experience, training, and ties to the community should make for a successful transition into Diguer's new role," said Hunter.