Swift Current real estate market not mirroring national average
Posted on 12 January 2023 by Ryan Dahlman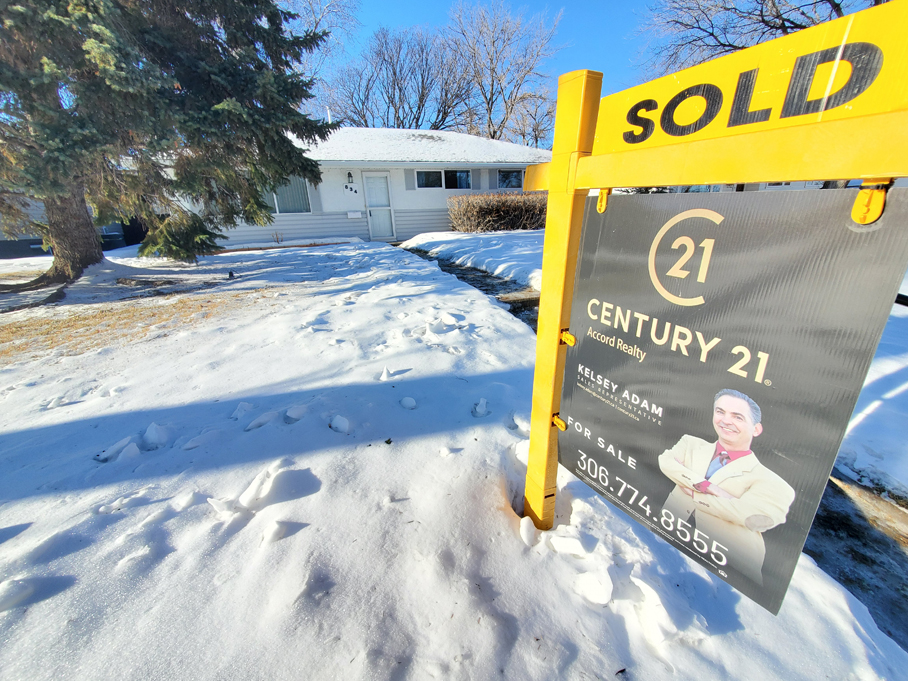 Contributed
Despite horror stories coming out of real estate markets such as Toronto and Vancouver, the Swift Current housing industry is doing just fine according to veteran real estate agent Kelsey Adam.
"Yes, we took a slight dip from last year's record," he stated, "but while other cities plummeted, we still had the second best sales ever."
Sales statistics from the Multiple Listing Service® show that there were 331 total sales in the city in 2022, 316 of which were residential properties. While down from 2021's total of 357, it still captured second place ahead of the 326 sales in 2007.
Meanwhile, new listings coming onto the market dropped by 13% from 2021 figures, easing from 2021's high of 562 to 525 for last year. "We finished 2022 with 158 residential properties on the market," according to Adam. "That is very close to our 10-year average of 153. While a lot lower than the 238 we had in 2019, it is substantially higher than the double-digit inventory we carried in 2014 and 2015."
Adam, an agent with Century 21 Accord Realty who will be celebrating 25 years in real estate, also explained that while the median sale price was up slightly to $260,000, the average price actually dropped a bit to $267,828. "Both prices are close enough that it could just be a simple matter of more houses selling in lower and mid-range homes, and fewer in the 500 plus price category," he said. "Regardless, it is good for people to know that unlike other markets that are experiencing large declines, we are continuing to be very stable."
When asked if higher interest rates were affecting the local real estate market, Adam said that the statistics would indicate that there have been little adverse affects. "As you can imagine, higher rates would affect a two million dollar property a lot more than it would with our affordable housing prices. We are still a great place to be buying a home."