Structure fire on 5th Avenue Southeast in Swift Current
Posted on 9 January 2023 by Prairie Post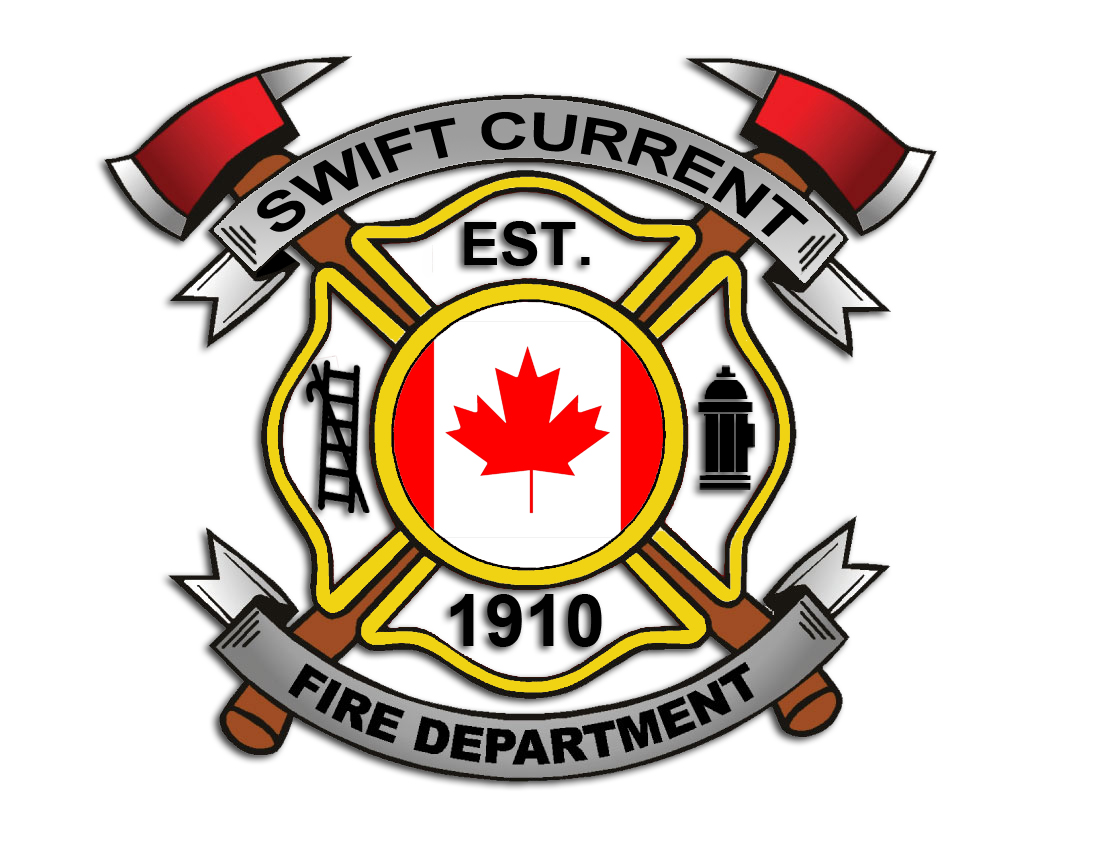 At 8:15 a.m. on Jan. 6, the City of Swift Current Fire Department responded to a structure fire call on 5th Avenue Southeast. Upon arrival, firefighters found thick smoke exiting a basement window.
Crews conducted a search of the building and determined there were no residents in the home. The fire was successfully extinguished in a short period of time, however, the residential dwelling sustained heavy damage. There were no injuries at the scene.
This incident is currently under investigation.