City of Swift Current CAO retiring after long municipal career
Posted on 21 December 2022 by Ryan Dahlman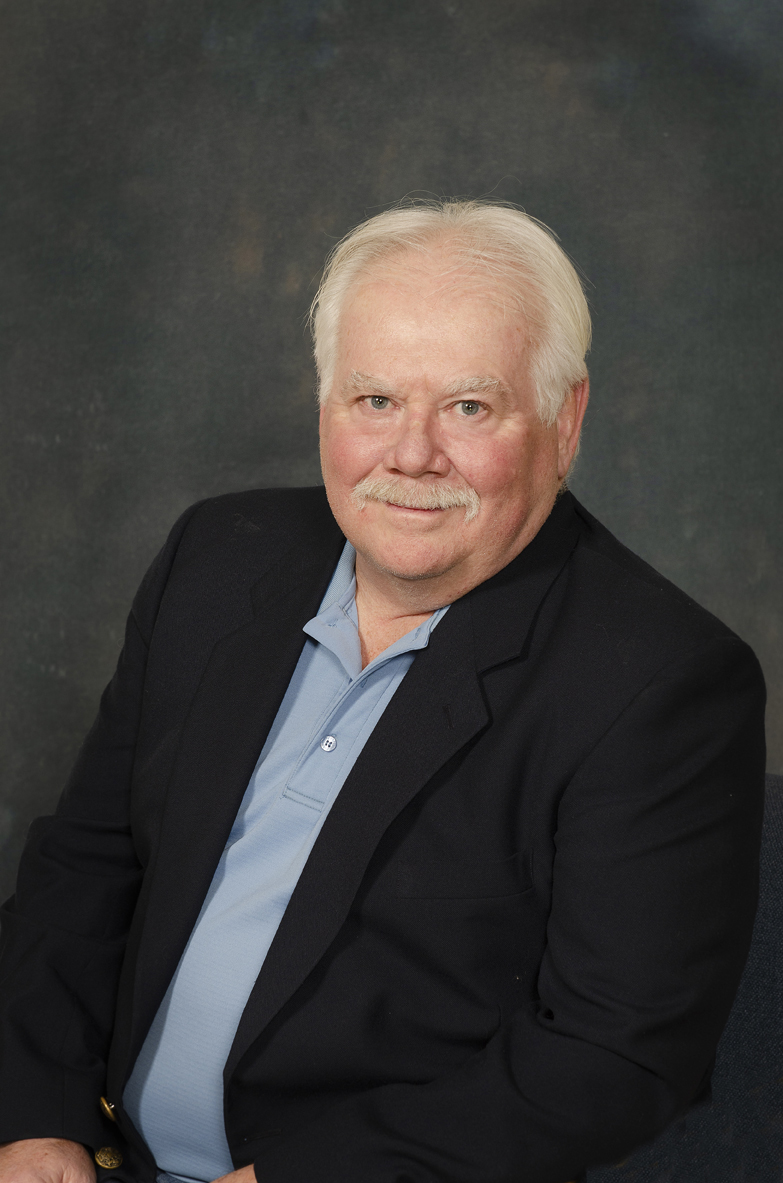 By Matthew Liebenberg
The chief administrative officer (CAO) of the City of Swift Current is retiring after a long municipal career.
Tim Marcus publicly announced his retirement during the final council meeting of the year, Dec. 12.
"I'll just take this moment to thank this council for their support over the last couple of years and I'd also like to thank our staff for their continued dedication and support to making improvements to service and safety during my time with the City," he said. "I also want to thank everyone who worked during the pandemic, because their work ethic truly was heroic during that time."
Mayor Al Bridal expressed his appreciation towards Marcus for his role as the administrative head of the municipality.
"I do want to say how much I've enjoyed working with you," Bridal said. "I've learned a tremendous amount. When I got on as mayor, you know I was green as grass and you were an old hand at this, and I just want to say thank you for helping me and directing me. Even every day I come in and I ask you questions, and you have answers or suggestions and it's been a real pleasure."
Marcus' retirement on Jan. 31, 2023 will conclude a municipal career of over two decades. He joined the City of Swift Current in the fall of 1999 as director of finance. He was appointed as deputy CAO and chief financial officer in early 2011, and he became the City's CAO in September 2015.
He spoke after the council meeting with media about his career and acknowledged that retirement is certainly a big step.
"It will be a big change, for sure," he said. "I've been coming here for a little over 23 years. So it'll be a little different to be home for a change, but in the same vein, it feels good to move on to a new chapter in your life and have lots of things to do."
He will have more time to golf and give attention to various projects at home. It will also be an opportunity to spend more time with his grandchildren.
There have been many highlights during his time with the City, including various infrastructure projects. He felt the recent conclusion of a longstanding initiative to expand the City's electrical utility franchise area was certainly a highlight of his career, because that effort already began around 2005 when the City initiated a lawsuit against SaskPower.
The purchase and sale agreement for the City's acquisition of the expanded electrical franchise service area from SaskPower was approved by council this past fall.
"That's a project that means a lot to our utility on a go-forward basis," he said. "And I'd have to say, since it lasted such a long time, it had been the one that stands out the most and I believe it really sets the City up in the future."
The start of the global COVID-19 pandemic in 2020 presented a significant challenge to the City to ensure municipal operations continued without any disruptions.
"The challenges were, of course, making sure we had staff that were healthy and were able to show up to work, and we had plans in place to ensure that our utilities continued at the start," he said. "Some of our biggest fears were of course that if everybody, say at the water treatment plant was sick and we couldn't treat water, then we'd be impacting the rest of the city. So we scrambled for a while to make plans, but it was just so many different things that were thrown at you over the course of the pandemic."
He added that it was a real challenge for everybody to adapt to the pandemic, but the response of City staff was fantastic.
"They didn't want to stay home," he said. "They came to work every day, and while everybody got sick at one point or another, we managed to make our way through it. And for the people that worked full time through it, I'd say they're more resilient than they were before it started. They truly were heroic in a lot of their efforts to make sure that the City services continued to be delivered every day."
He witnessed many changes during his career with the City of Swift Current. He originally started working in the former City Hall building on the site where the Innovation Credit Union is now located. The current City Hall used to be the credit union headquarters, but the two organizations agreed to swap locations. The City offices were located inside the Swift Current Mall for at least two years before staff were able to move to their present downtown location.
Marcus noted that things are changing at a much faster pace than before, which will certainly present a challenge to the next CAO. He therefore felt the only sure advice he can give to his successor is to rely on the hardworking staff.
"The challenges going forward are a lot different than the challenges that we faced over the last while," he said. "The staff are tremendous. They work hard every day and you just better rely on them to do their job. And that would be about it. The challenges that the new person will face in this job will be different than the ones that I had."
Marcus worked with several municipal councils and mayors over the years, and he noted that each council was a little different.
"They've all had different priorities, but at the end of the day, nobody runs for council to try and tear things down or take things apart," he said. "They're all doing it because they want to make the city a better place to be, and they have the city's best interest in mind and so do the staff. And so it's always easy to line up with one another and move the city forward as best we can. I'd say every council has been good."