Colts win another volleyball tournament
Posted on 31 October 2022 by Prairie Post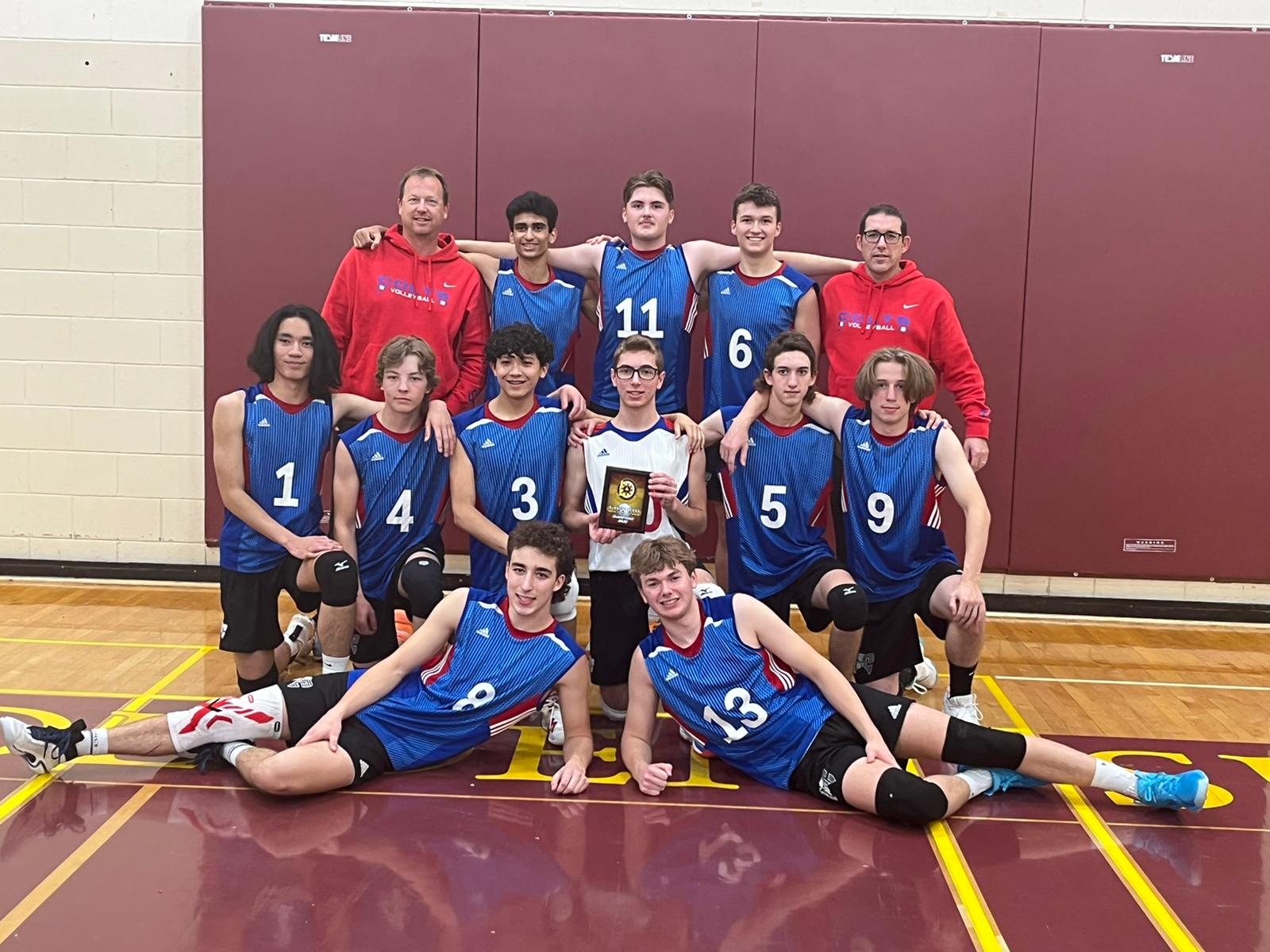 The Sr. Colts volleyball team traveled to Regina this past weekend and attended the LeBoldus Invitational tournament.
On Friday they came out of their pool ranked first with a 4-0 record, with wins over Regina Miller, Birch Hills, Brandon Vincent Massey and Regina Winston Knoll. On Saturday, they won their quarterfinal match against Estevan and their semi-final match against Brandon Vincent Massey.
In the gold medal match they came away with a 2 set victory (25-20, 25-14) over Winkler Northlands Parkway to claim their fifth tournament win in a row. Next action for the Colts will be this weekend in Medicine Hat.