NHL Central Scouting releases scouting report on Birnie
Posted on 25 October 2022 by Prairie Post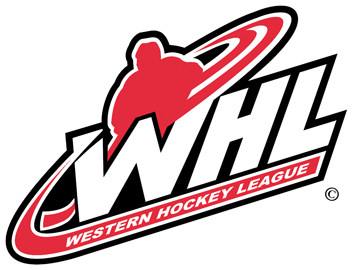 NHL Central Scouting released their preliminary rankings for the 2023 NHL Draft Tuesday morning, and Broncos forward Brady Birnie was listed as C-ranked skater.
Central Scouting ranks players as either 'A', 'B' or 'C' ranked skaters, with A-ranked skaters tabbed as potential first-round selections, B-ranked skaters as second-or-third-round selections and C-ranked skaters as fourth to sixth-round selections.
Birnie, from Regina, is in his second full season with the Broncos after being drafted 21st overall in the 2020 WHL Prospects Draft. Swift Current selected him after he posted a staggering 128 points (56-72-128) in 31 games with the U15 Regina Monarchs.
After skating in four games with the Broncos as an underaged player during the 2020-21 hub season, Birnie dressed for 66 of the Broncos 68 games in 2021-22, chipping in with 15 points (6-9-15).
This season he has appeared in all nine games for the Broncos with two points (1-1-9), with his goal being scored shorthanded in his hometown of Regina on October 8.
Broncos 2022 CHL Import Draft pick, defenceman Jakub Dvorak, was also listed as a B-ranked skater.