Structure fire on Hamilton Drive in Swift Current
Posted on 21 October 2022 by Prairie Post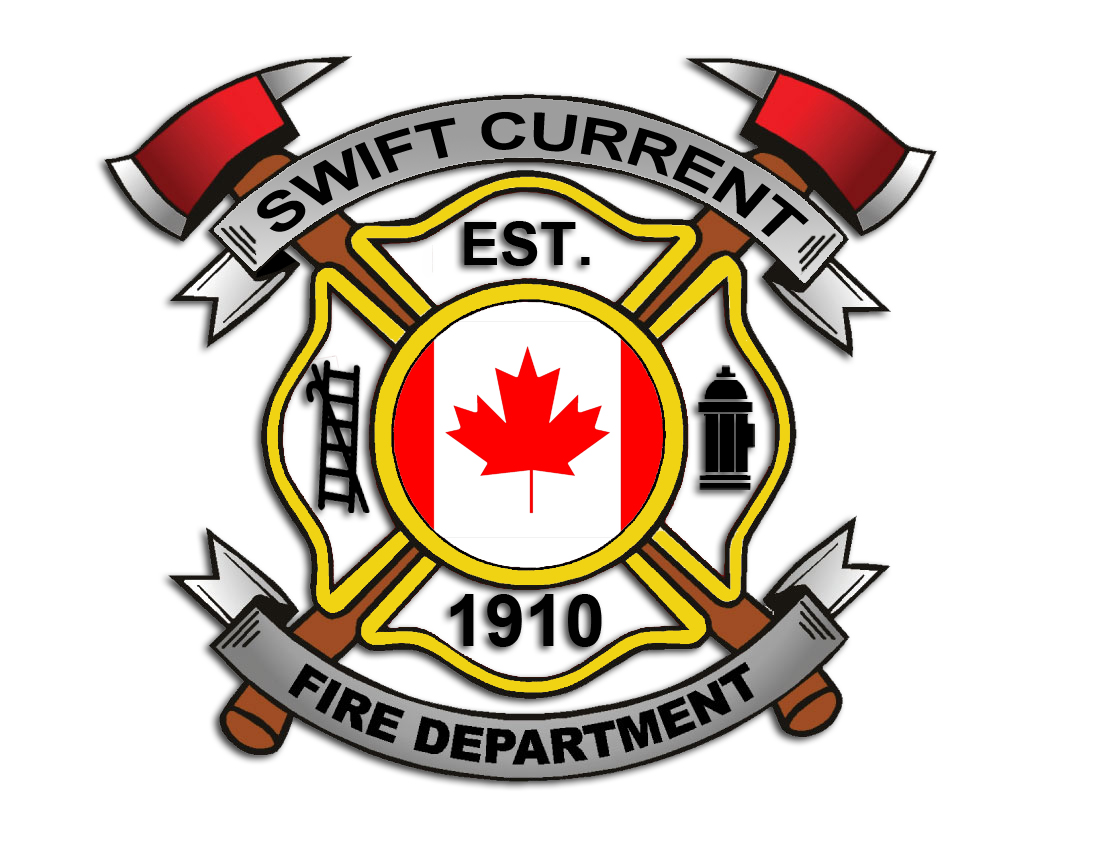 At 5:39 p.m. on October 20, The City of Swift Current Fire Department responded to a structure fire call on Hamilton Drive. A single-family home was involved in the residential fire with heavy structural and content damage.
Additionally, three (3) adjacent homes also caught fire with minimal structural and content damage, and one (1) additional home nearby was affected by minimal associated damage due to firefighting efforts.
Two (2) engines, three (3) command vehicles, and a total of seventeen (17) personnel responded. Upon their arrival to the scene, the fire had breached the roof with visible erupting flames.