Former SW Sask health administrator now SHA CEO
Posted on 20 October 2022 by Prairie Post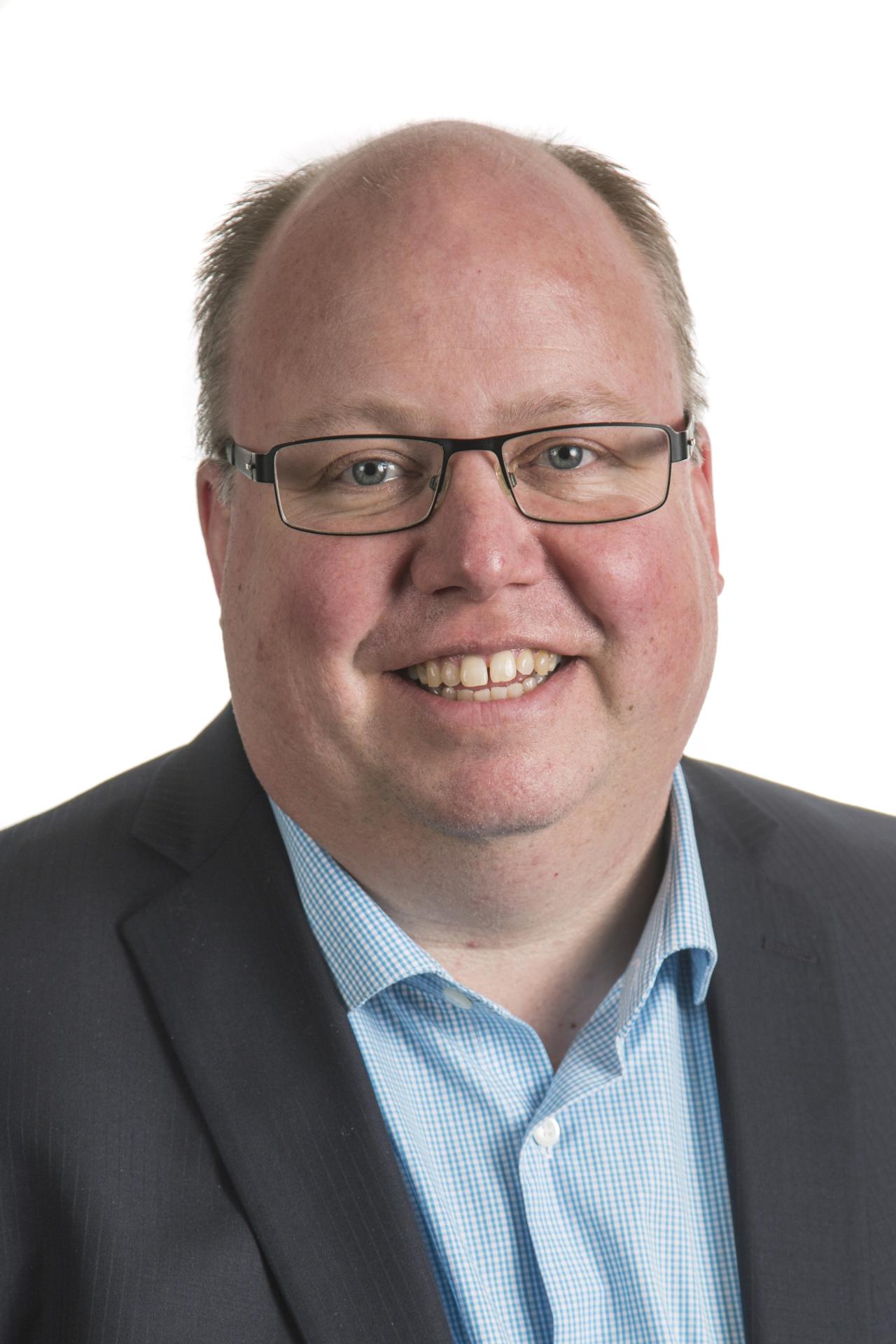 Andrew Will
Former SW Sask health administrator now SHA CEO
Contributed
The Saskatchewan Health Authority Board of Directors approved the appointment of Andrew Will as Chief Executive Officer of the Saskatchewan Health Authority. Will comes to this position from his temporary role as Interim CEO and from his previous position as Vice President, Information, Infrastructure and Support.
"Andrew is a testament to our home-grown talent in Saskatchewan. Having grown up in rural Saskatchewan, he understands the importance of being able to access high quality care as close to home as possible," said Arlene Wiks, SHA Board Chair. "His passion for building a system that works for every person in every corner of our province is combined with decades of experience in health care that proves that we can truly foster and cultivate world class leadership in Saskatchewan."
The recruitment process was led by the SHA Board and supported by a search firm that helped undertake consultations on the key attributes of a successful CEO and conducted widespread advertising that attracted applicants nationally and internationally.
"I am honoured to take on this role as CEO," stated Andrew Will. "Every day our health-care teams demonstrate their commitment to patient and family centred care and make sacrifices to serve the people of Saskatchewan. I am humbled to continue to serve with them in this new role. As CEO, it will be my priority to strengthen the ability of our physicians and staff to ensure every resident of Saskatchewan has access to the right care, from the right provider, at the right time, as close to home as possible."