The Lyric Theatre's Write Out Loud Stage welcomes Lisa Bird-Wilson
Posted on 3 October 2022 by Prairie Post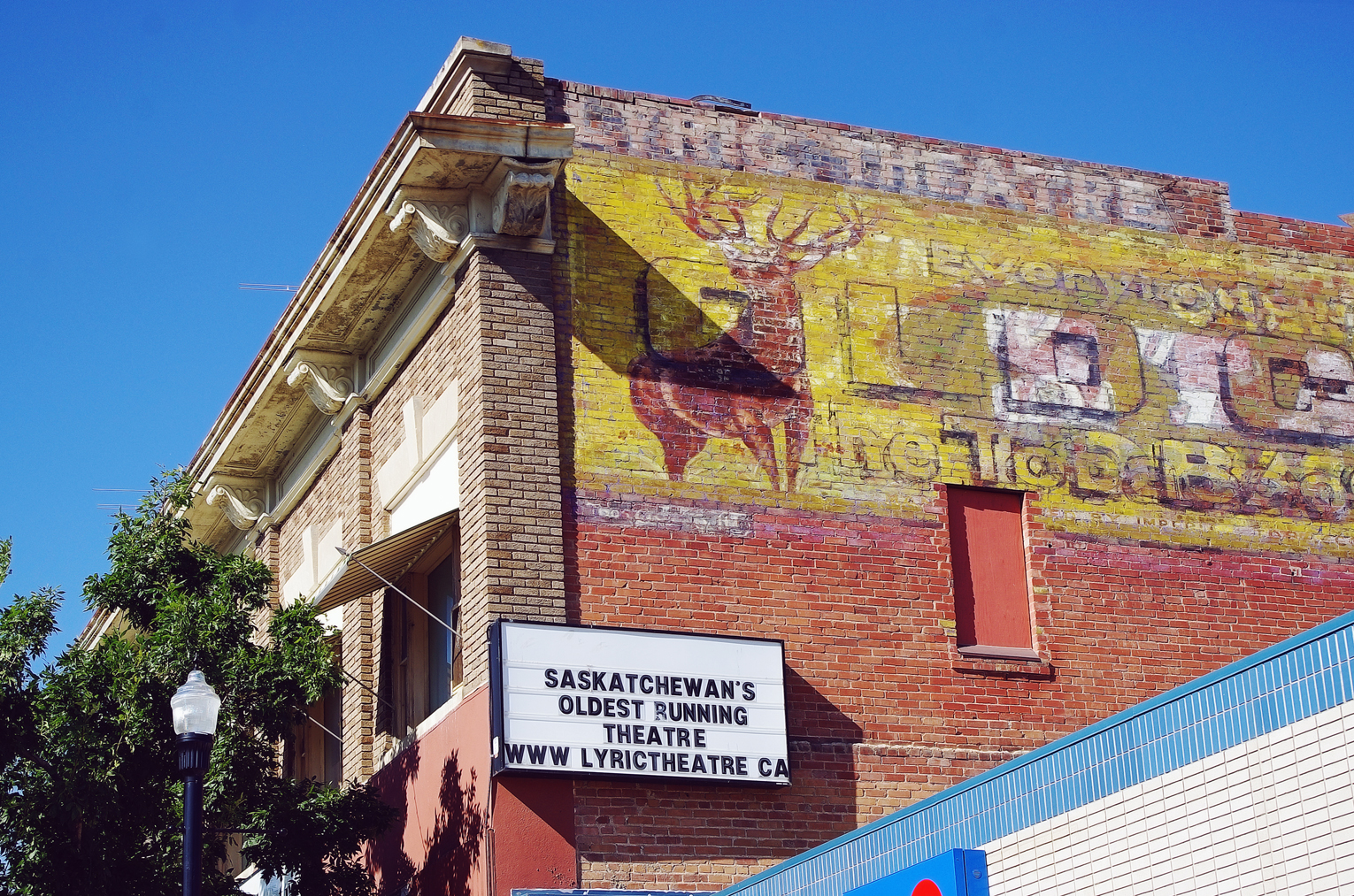 Contributed
Lisa Bird-Wilson is a Saskatchewan Métis and nêhiyaw writer whose work appears in literary magazines and anthologies across Canada.
Her new novel, Probably Ruby (Doubleday 2021) is a work of incredible depth and breadth. It is, on the surface, the story of a Cree/Métis baby placed into the foster care system, her ensuing trauma, and her lifelong pursuit of identity and cultural reconnection. More importantly, it's a treatise on the foster care system itself. It's a novel that challenges readers to make connections between the world that Bird-Wilson has created in the book and the country that we live in today. She reveals this world to us through the eyes of those who've experienced foster care, defining their struggles and resiliencies.
Her book of short stories, Just Pretending (Coteau Books 2013), won four Saskatchewan Book Awards, including 2014 Book of the Year. Her poetry collection, The Red Files (Nightwood Editions 2016), reflects on the legacy of the residential school system as it resulted in the fragmentation of first nations and metis families and histories.
Ms. Bird-Wilson wrote a history that chronicles the Gabriel Dumont Institute's growth from the early activism of the '70s to the celebration of the Institute's 30th anniversary in 2010. She currently serves as its Executive Director.
Write Out Loud welcomes Lisa Bird-Wilson to the Swift Current Lyric Theatre Stage at 7:00 p.m., October 19, 2022. As a prelude to her presentation, local musician Aradyn Norman of Swift Current will perform. Write Out Loud appreciates financial support from the Saskatchewan Writers' Guild for Ms. Bird-Wilson's presentation.