Sr. A Colts gallop off with Meadow Lake tournament gold
Posted on 26 September 2022 by Prairie Post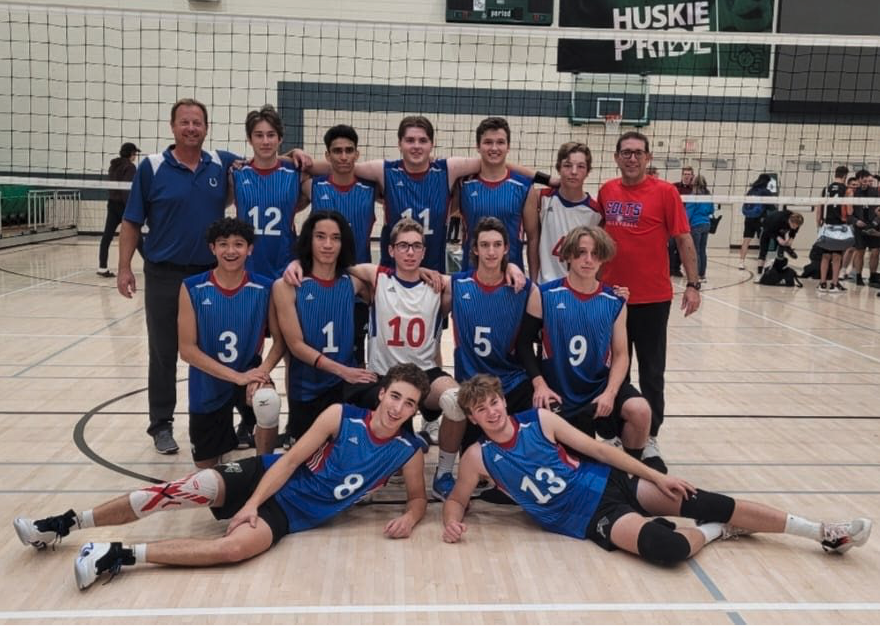 The Sr. A Colts volleyball team travelled to Saskatoon this past weekend and attended the 16 team U of S Huskies Tournament.
On Friday the Colts won all three of their pool matches defeating Walter W. Brown, Weyburn and St. Mary's B team to end up first in their pool. On Saturday the Colts defeated Humboldt in the first round of playoffs then Aden Bowman in the quarter finals.
In the semi-finals the Colts took on Osler VCA and beat them 25-20, 26-24. In the finals the Colts prevailed over Meadow Lake (25-20, 25-22) to claim gold.
Next action for the Colts will be their home tournament Sept 30th/Oct 1st.