Two break and enters in Swift Current the evening of Sept. 15
Posted on 20 September 2022 by Prairie Post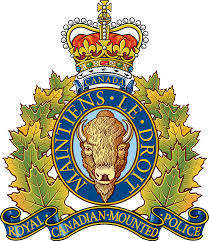 Contributed
On the morning of September 15, Swift Current Municipal RCMP responded to two reports of Break Enter & Theft that occurred overnight. The locations of the crimes were in the 800 block of 9th and 10th Avenue NE. The thefts are suspected to be related due to timing and location.
In each occurrence an unoccupied building was entered and items from within were stolen. The reported stolen property includes: a number of Milwaukee & Hilti power tools; as well as a gun safe that contained multiple long barreled non-restricted firearms. Specific details about the items will not be released to the public.
Anyone with information on these or any other crimes is asked to contact the Swift Current Municipal RCMP, your nearest RCMP Detachment by calling 310-RCMP or to submit information anonymously, one can call Crime Stoppers at 1-800-222-TIPS (8477), submit a tip online using the P3 App (https://www.p3tips.com/206 ) or at http://www.saskcrimestoppers.com. 
The Swift Current Municipal RCMP is continuing to investigate these crimes and remind residents to always be vigilant in securing and locking up your property, and report any suspicious behaviour to police at 306-778-4870.