Broncos sign Gerwing to standard player agreement
Posted on 7 September 2022 by Prairie Post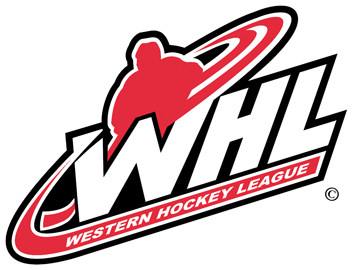 The Swift Current Broncos announced today that they have signed 2006-born forward Dawson Gerwing to a Standard Player Agreement. He was drafted 48th overall in the 2021 WHL Prospects Draft.
Gerwing, from Meadow Lake, Sask., spent the 2021-22 season with the Battlefords Stars of the Saskatchewan U18 League, picking up 35 points (16-19-35) in 39 games. He then added a pair of goals in four playoff games.
"We are excited to sign Dawson here at camp," said Broncos general manager Chad Leslie. "He came back in incredible shape and showed very well with our older group. He has the potential to be a power forward with the ability to finish, someone we feel can be a very important player come playoff time."
Gerwing clocked in during Broncos training camp at 6'2'' and 208 pounds.
The Broncos have now signed four of their top-five selections from the 2021 WHL Prospects Draft, as Gerwing joins Clarke Caswell, Josh Fluker and Maddix McCagherty.